○Villa Carlos Paz → San Juan
SS:518km
Liaison:107km
Total:625km  
Jun is going to start at 9:17 in the morning.
It's a Beautiful Day! But, people are in a bad temper. They must have gotten up on the wrong side of the bed this early morning. lol
Hard terrain at the start of the race will be followed by dusty sections in the middle of the day and a sandy stretch to finish.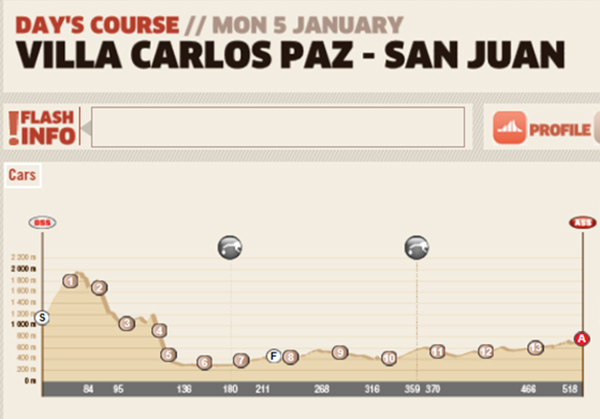 Jun slept in this tent yesterday.
I heard that lots of people were making loud noises late at night.
He might not slept well last night….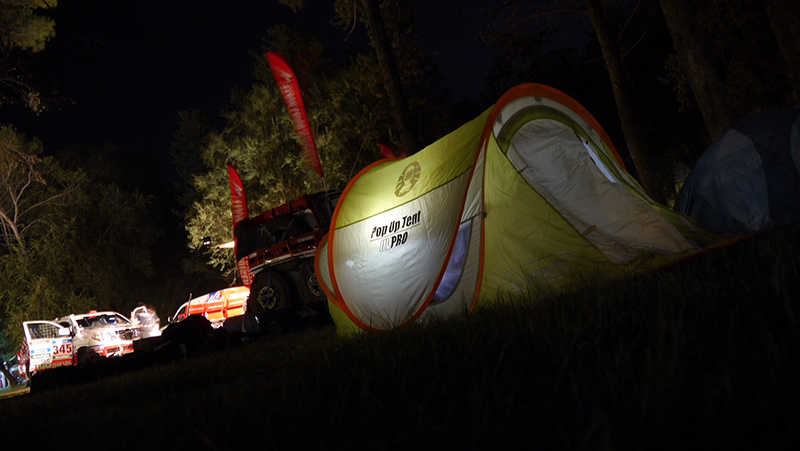 This photo was shot yesterday.
Jun was full of spirit!! Because he noticed photographer presence.
But, The timing of photographer shooting him is too late. That's a pity!