Monthly Archives:
2013-04
2013.04.15
Diary
Football Ceremony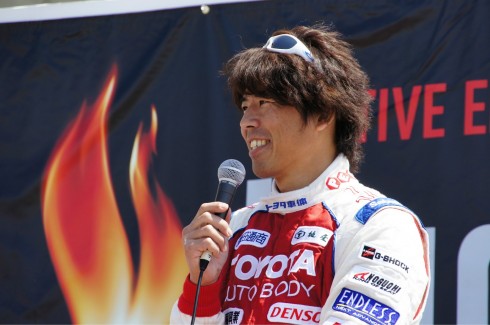 Last weekend, I was in the soccer field that Toyota Stadium.
Here, I took part in the talk show to talk about the appeal of motor sports with GT driver Juichi Wakisaka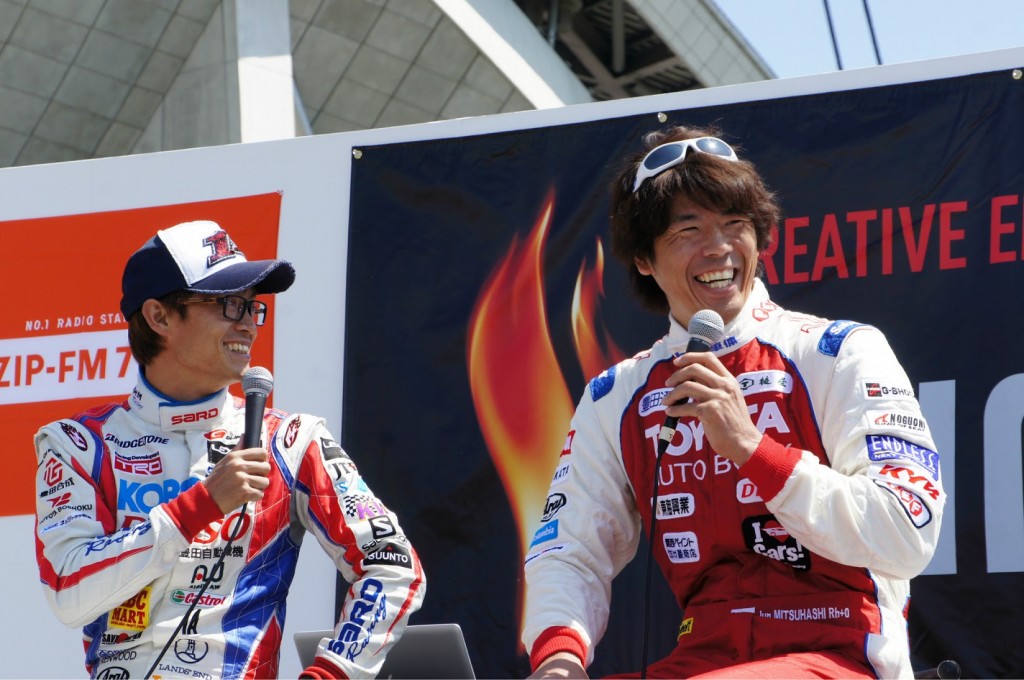 I stood on the grass in the football field for the first time!
I was so excited!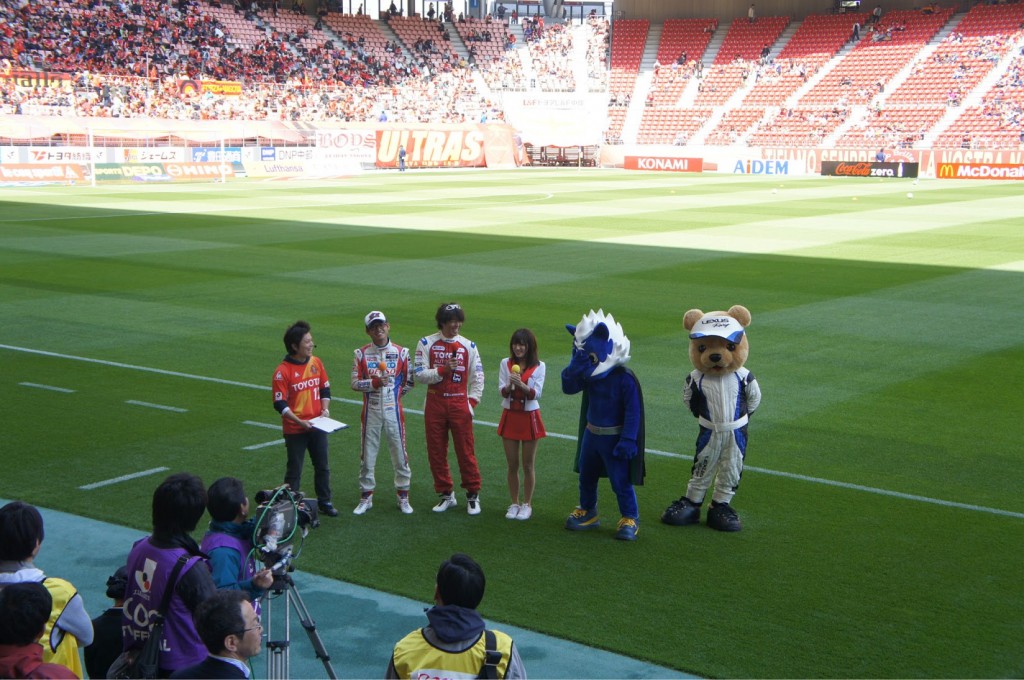 The racing suit in the soccer field. It is a rare collaboration in Japan.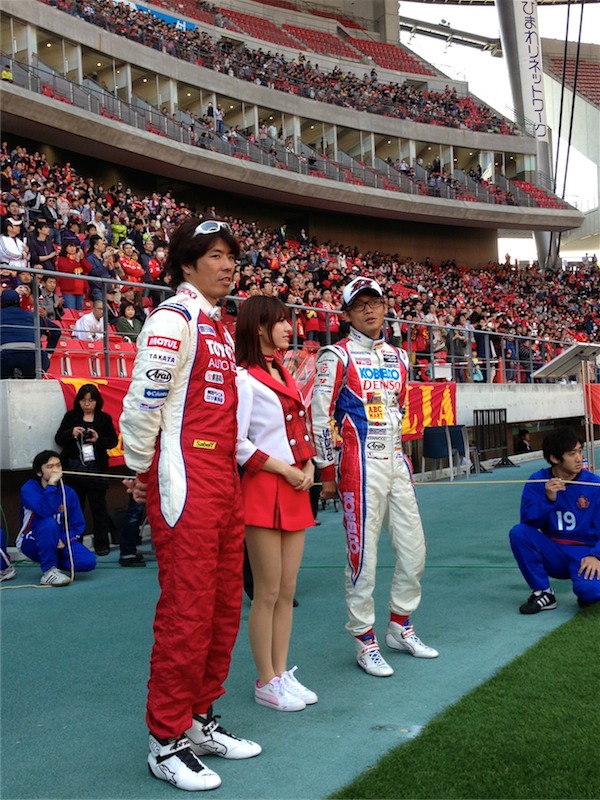 This entry was posted in
Diary
.