Monthly Archives:
2012-06
2012.06.18
Diary
Came Back MOROCCO!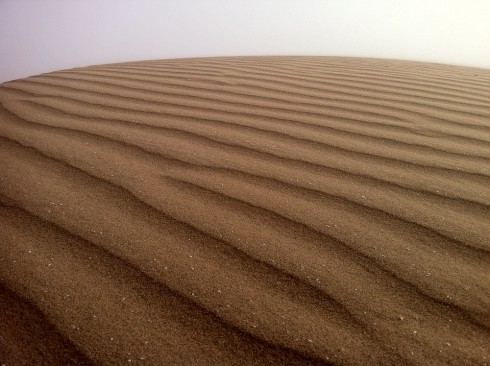 I came back here again!
Africa…. Morocco is the place that is important to me.
Why is it important? Of course it is for Dakar rally.
Training, Machine test. I came many times..
A contract is still left to me why I came to Morocco.
About the Dakar rally of 2013, I have not been yet selected.
Such a thing does not matter!
I look forward to that I can drive a rally car again!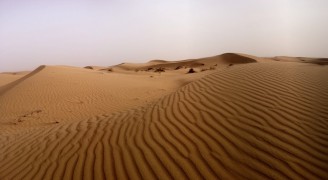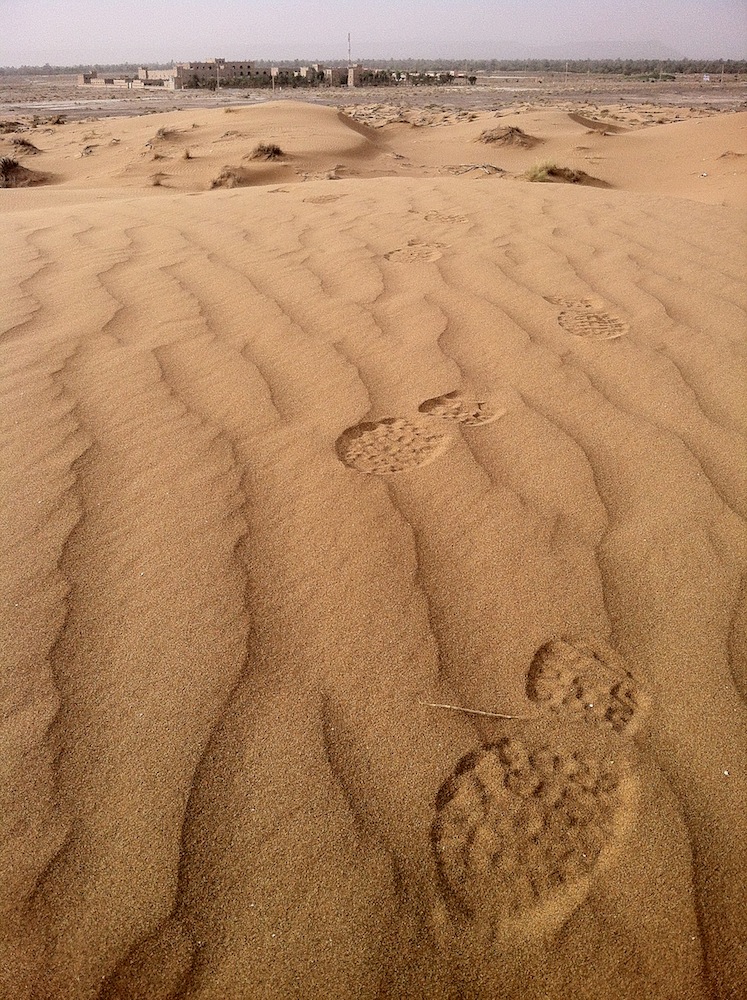 This entry was posted in
Diary
.