Monthly Archives:
2014-10
2014.10.11
Diary
Class victory in the Rally of Morocco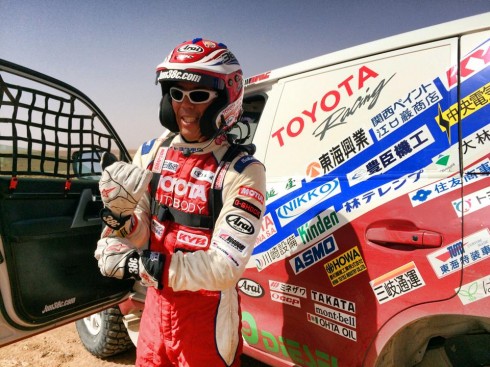 I will post a report of the Rally of Morocco.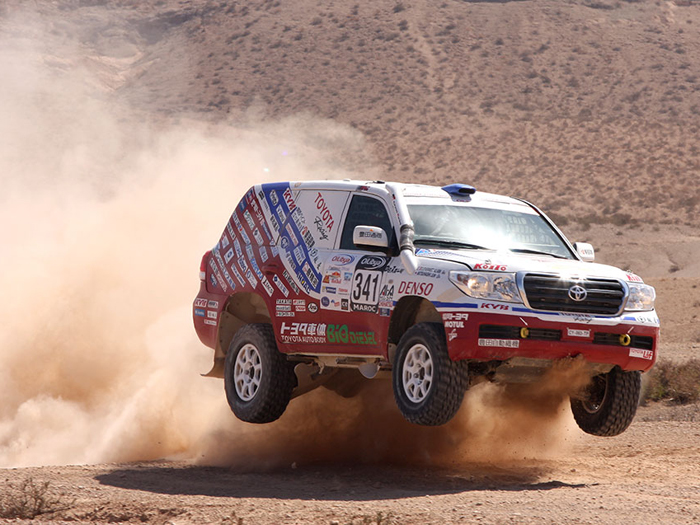 STAGE 01
I was two times puncture today.Since punctured with 5km of the last, I was driving directly to goal.Pace is good, but the rhythm is bad.It's OK!
SS1 General 20th
Class 1st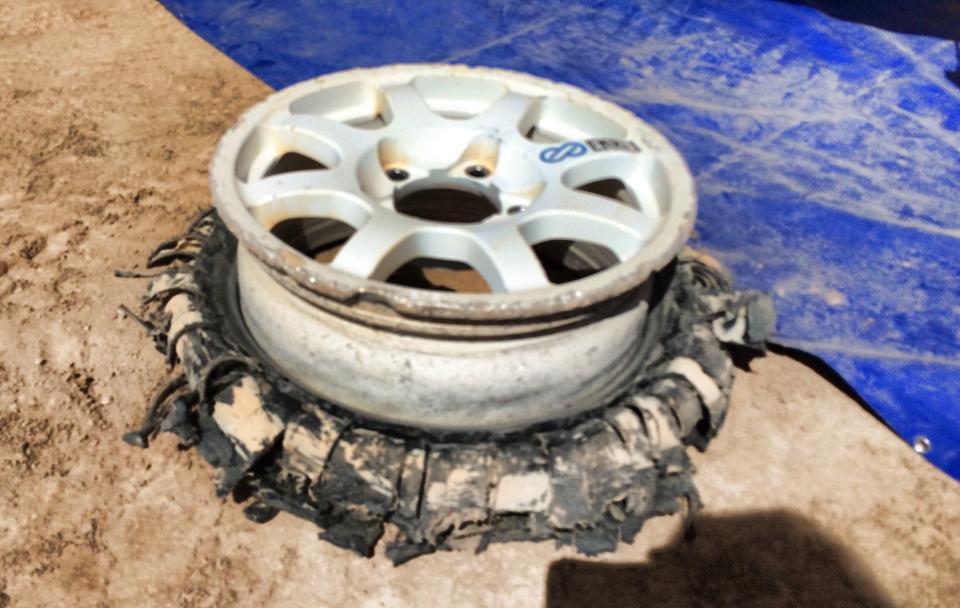 STAGE 02
The course was a very high-speed today.Unlike yesterday, I was no mistake. It's very well‼︎ and No problem in the dune.
But slow Hilux Blocked the road to Finally, I lost time. but it 's OK!
SS2 general 20th class 2nd
Overall 21th class 2nd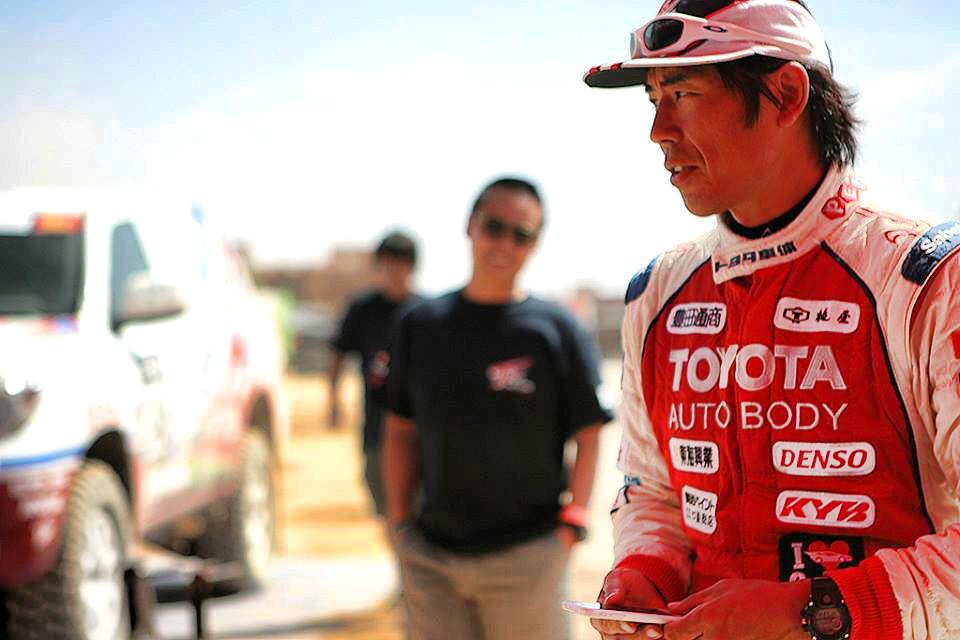 STAGE 03
Today, I was pushed to catch 346.about 60km, I caught them and try ran away! However, I had a flat tire… Then, I caught them again, but can not overtake because hard dust. As it is, I have follow them to goals.
In three days, I was surprised, it's time the same as the 346!
STAGE3 general 20th class1st
overall 18th class1st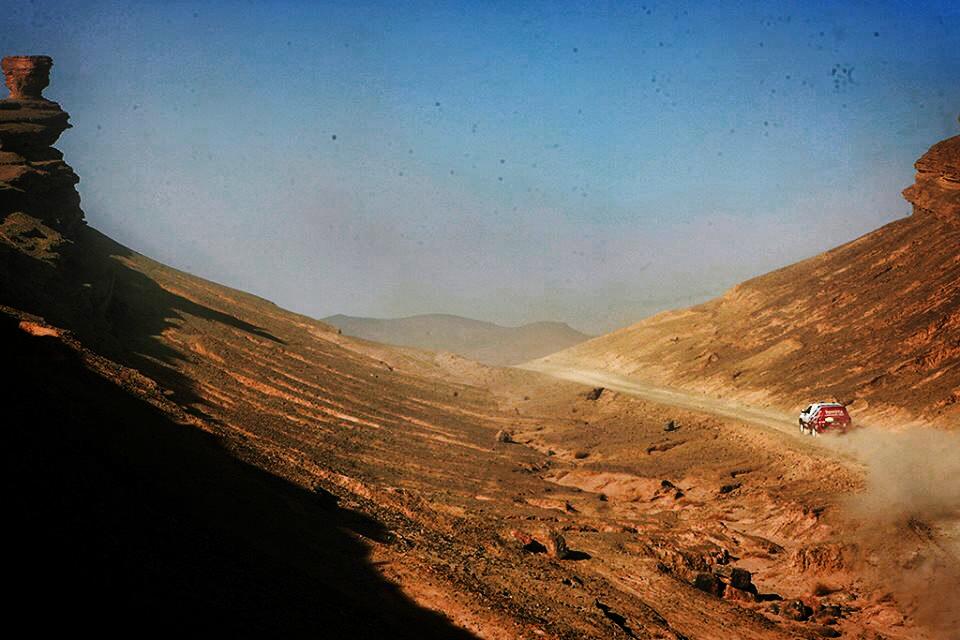 STAGE 04
It was a very tough course today.It was like the old Paris-Dakar!
A small dunes, and large dune,Both very hard.
It was hard to keep my concentration.But I did not make a big mistake!
Just one time change the tires, it was almost perfect!
Stage 4 general 18th class 1st
overall 14th class 1st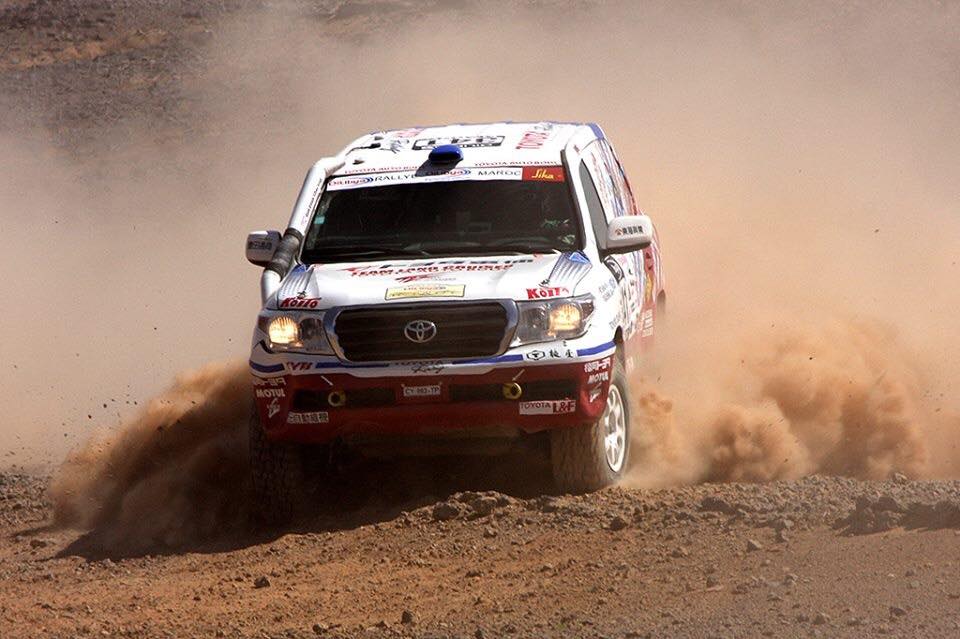 STAGE 05
It was very hard today!
In mountain road stony, it is possible to break the car easily.
So I broke the power steering.Speed to low!.I was driving 120km while lost the power steering.
I thought that it either be reversed, but was able to keep the first place and was lucky.
STAGE 5 general 19th class 2nd
overall 12th class 1st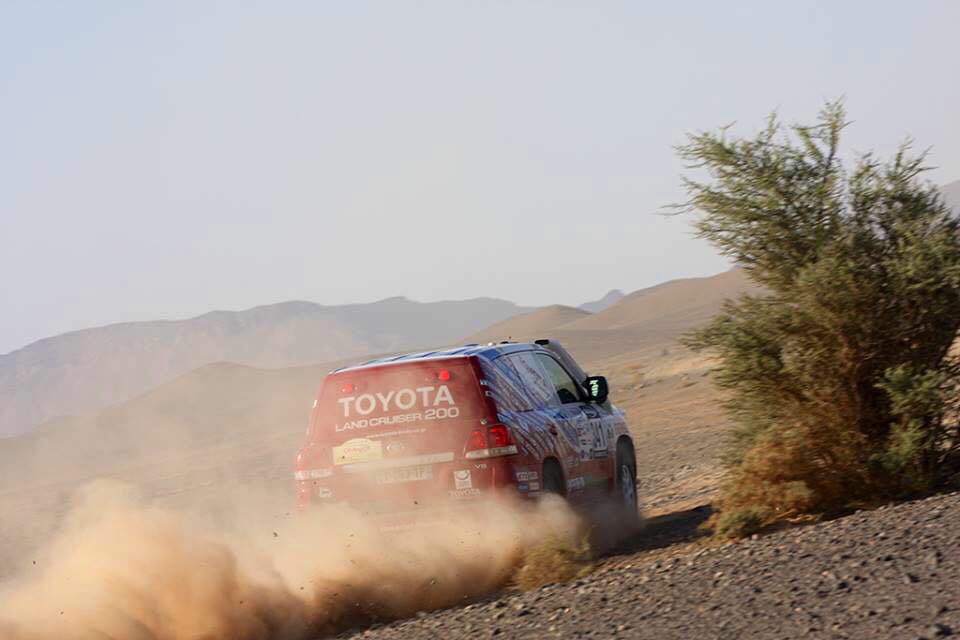 STAGE 06
Last day, the root of the 100km to go the hills Corps of Marrakech suburbs.However, the course has not been closed. So dangerous local car traffic! So I decided to cruising. Victory is certain when I drive slowly. Risk's unnecessary.In this way, I got the victory of production class.Nicola teammate became very fast! However, to win the Dakar it's me.
STAGE 6 general 23th class 2nd
overall 12th class 1st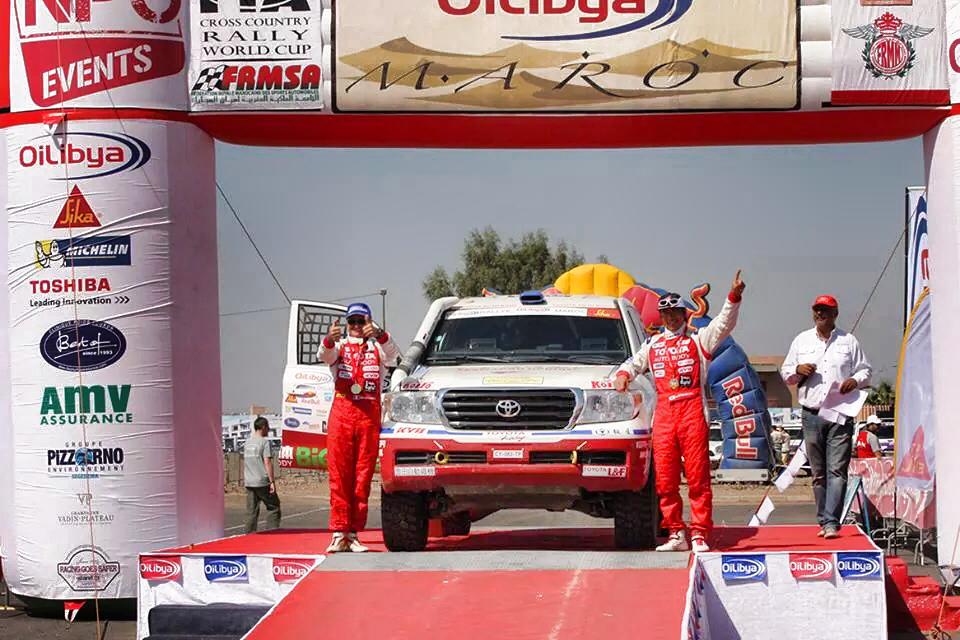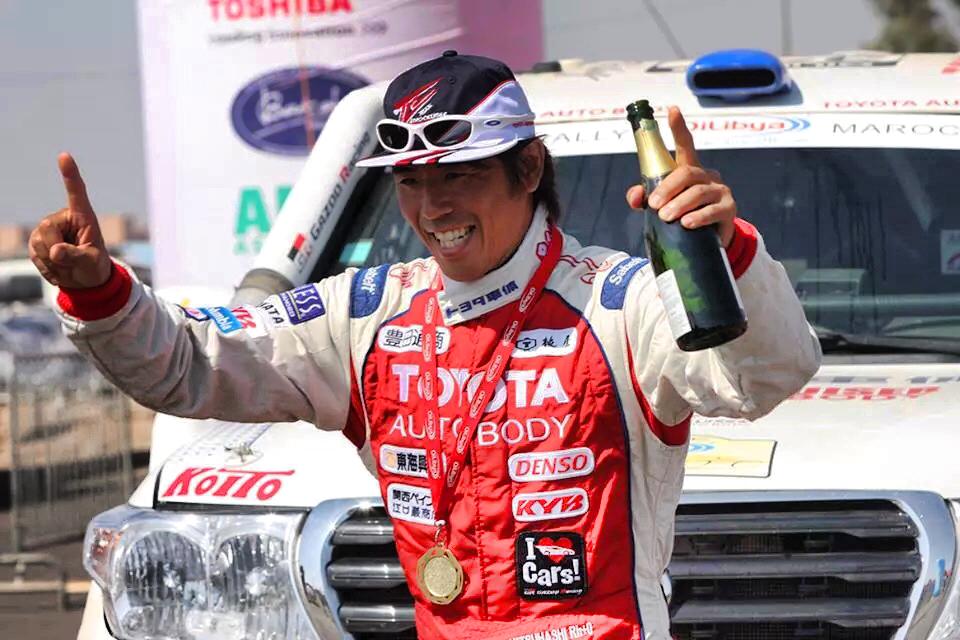 This entry was posted in
Diary
.