Monthly Archives:
2012-11
2012.11.27
Diary
TGRF2012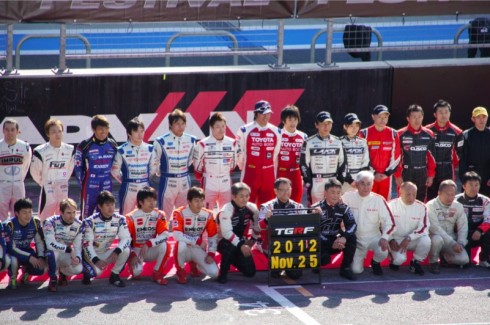 In japan I participated in motor sporting event of Toyota, TGRF2012
SUPER GT, Car of Nürburgring, Drift, Rally,and more!
I flew in the big jump with visitor!
The distance is 18m!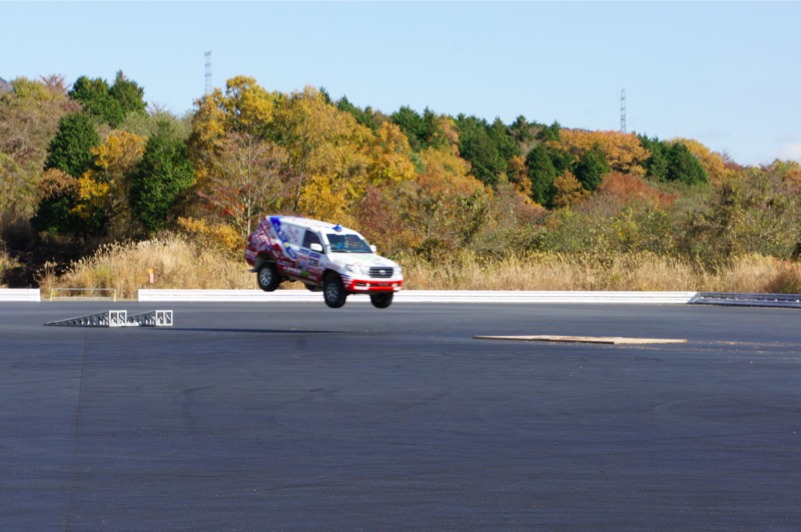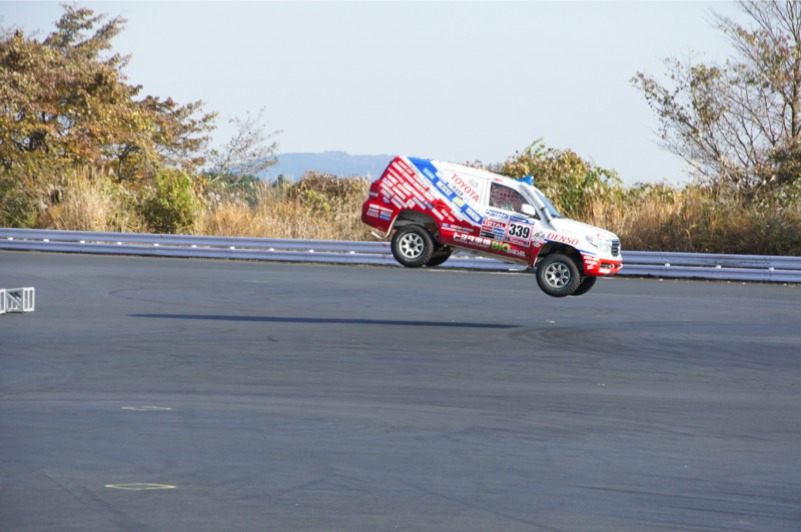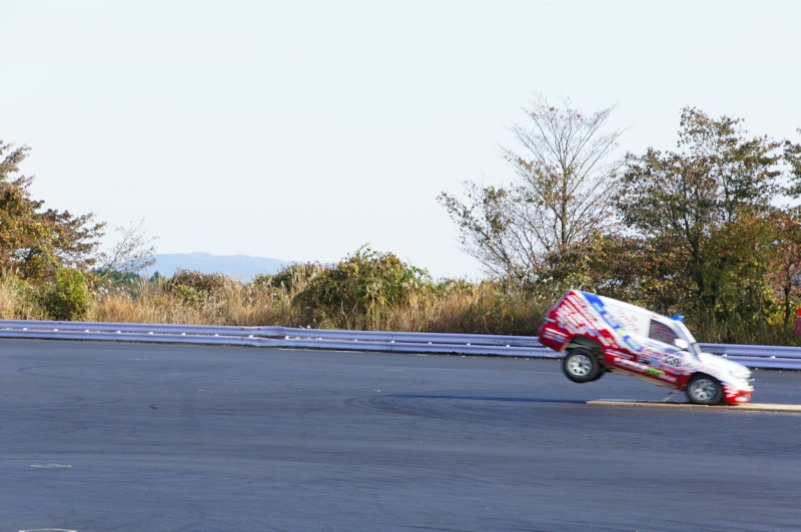 The approach speed is around 100km/h
Is it a good attraction?!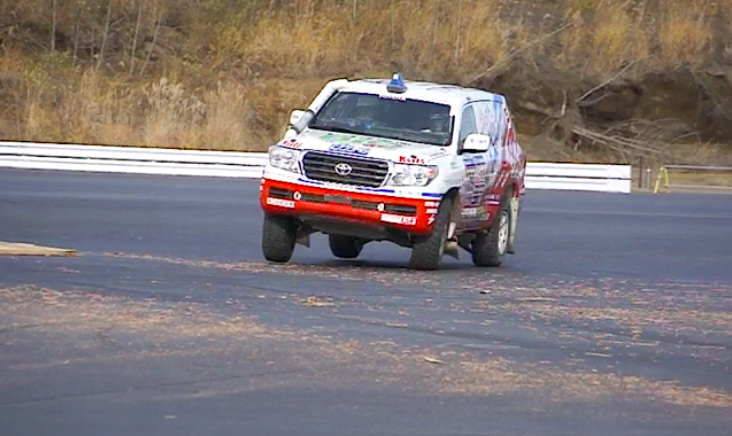 I did Drift on asphalt.
Is it very interesting?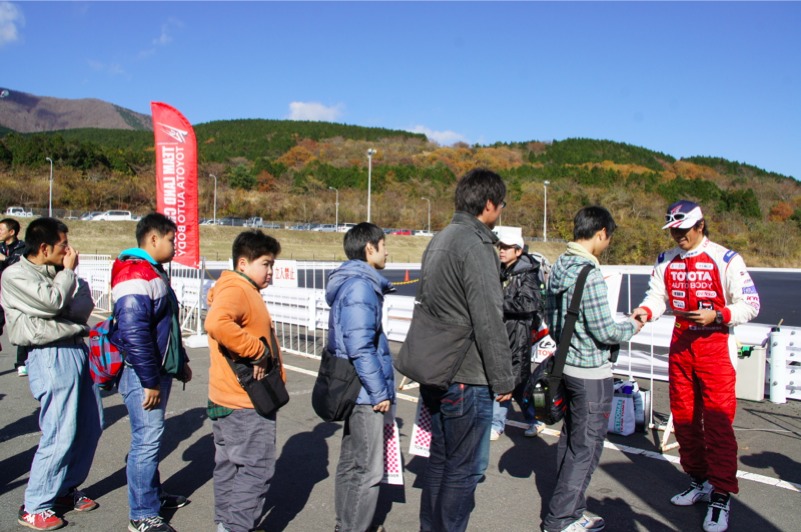 This entry was posted in
Diary
.