Monthly Archives:
2013-10
2013.10.06
Diary
5000km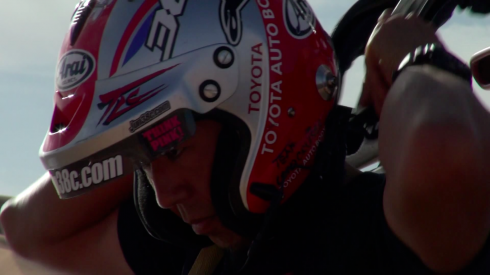 The team made ​​the long drive test of 5000km.
I was responsible for the 4000km.
And I drove the dunes of 700km.
Pace is a sprint race completely!
The over the Big Dune!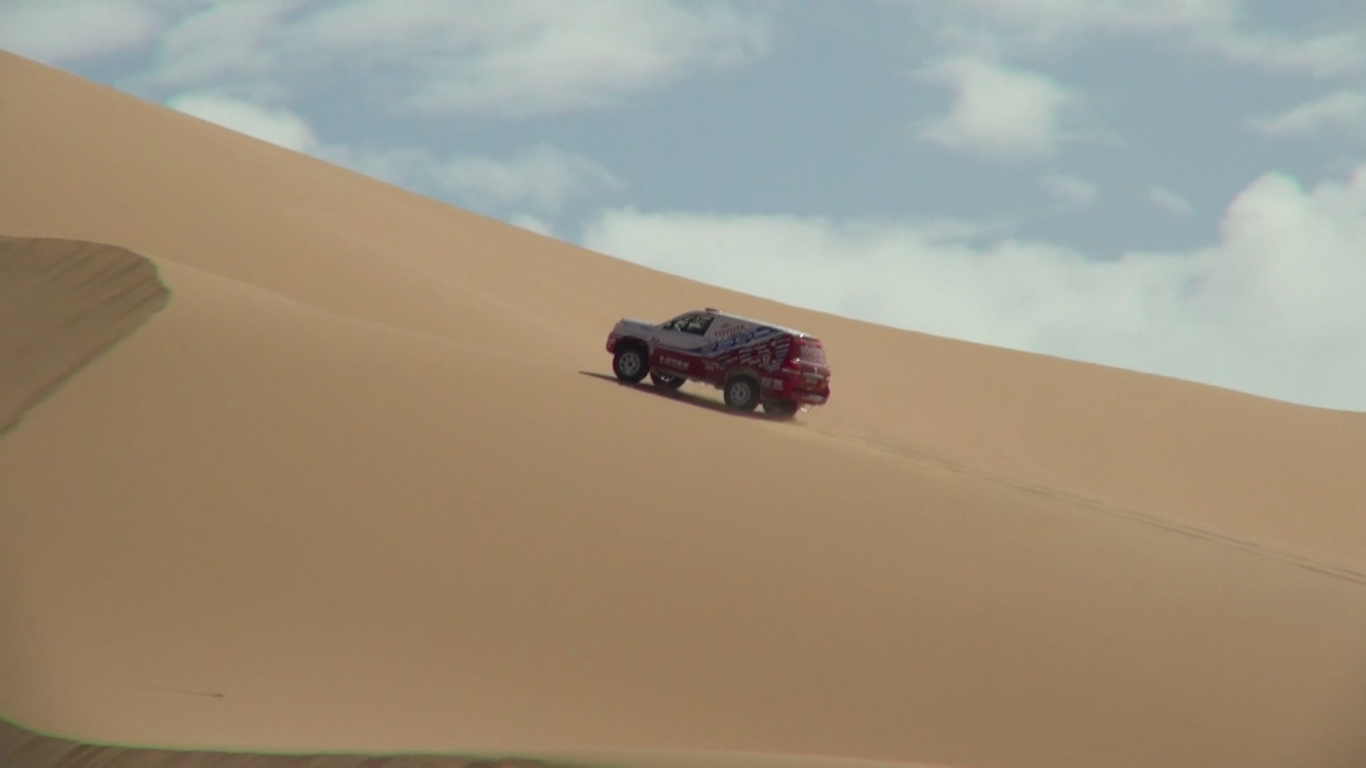 It will also try pass camber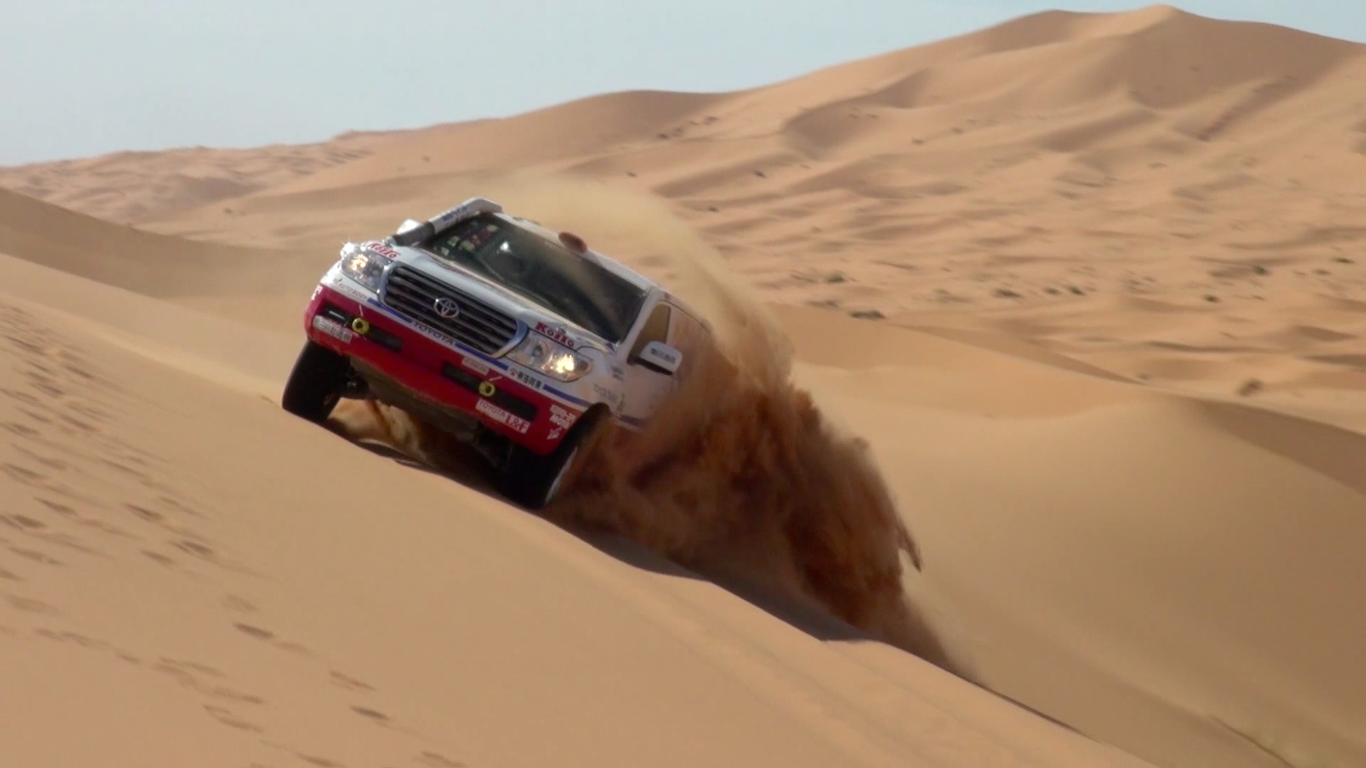 I was faster pace in the dunes!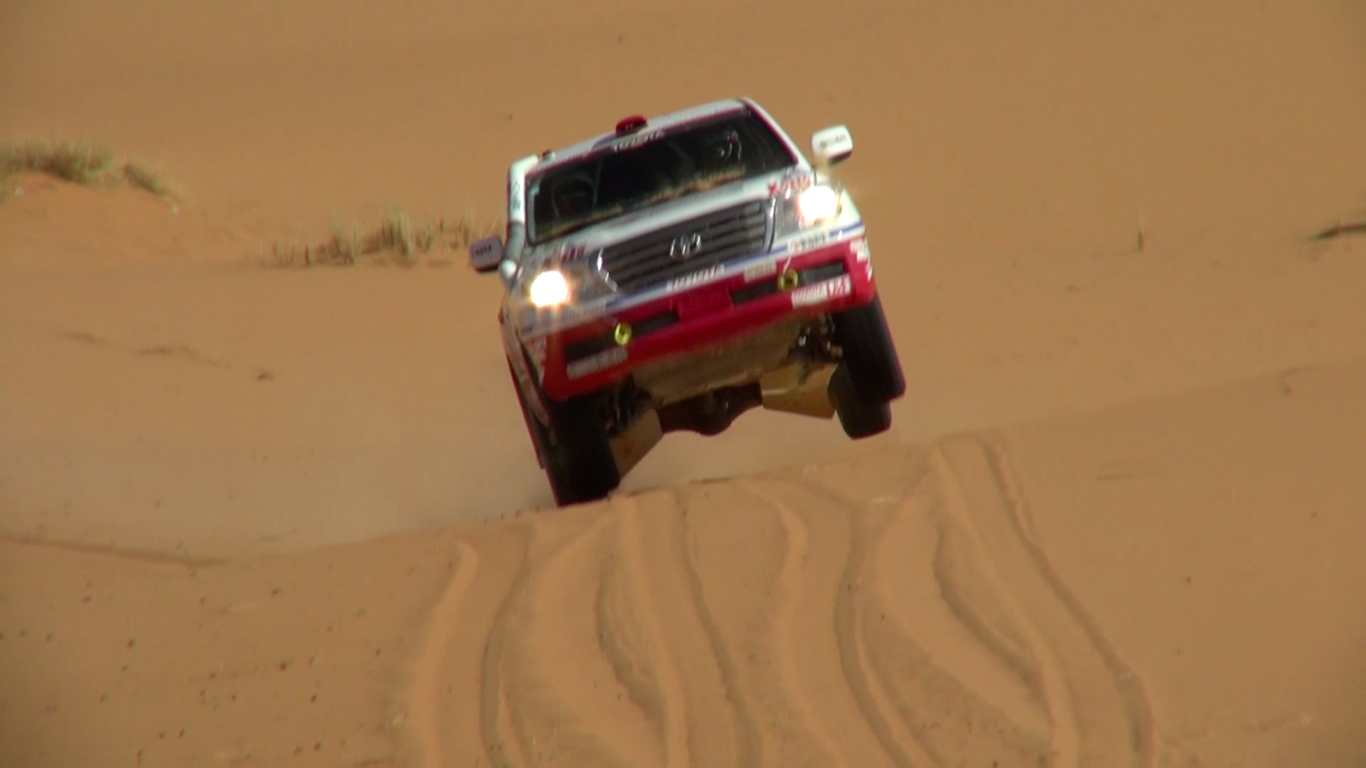 Hard track is the same.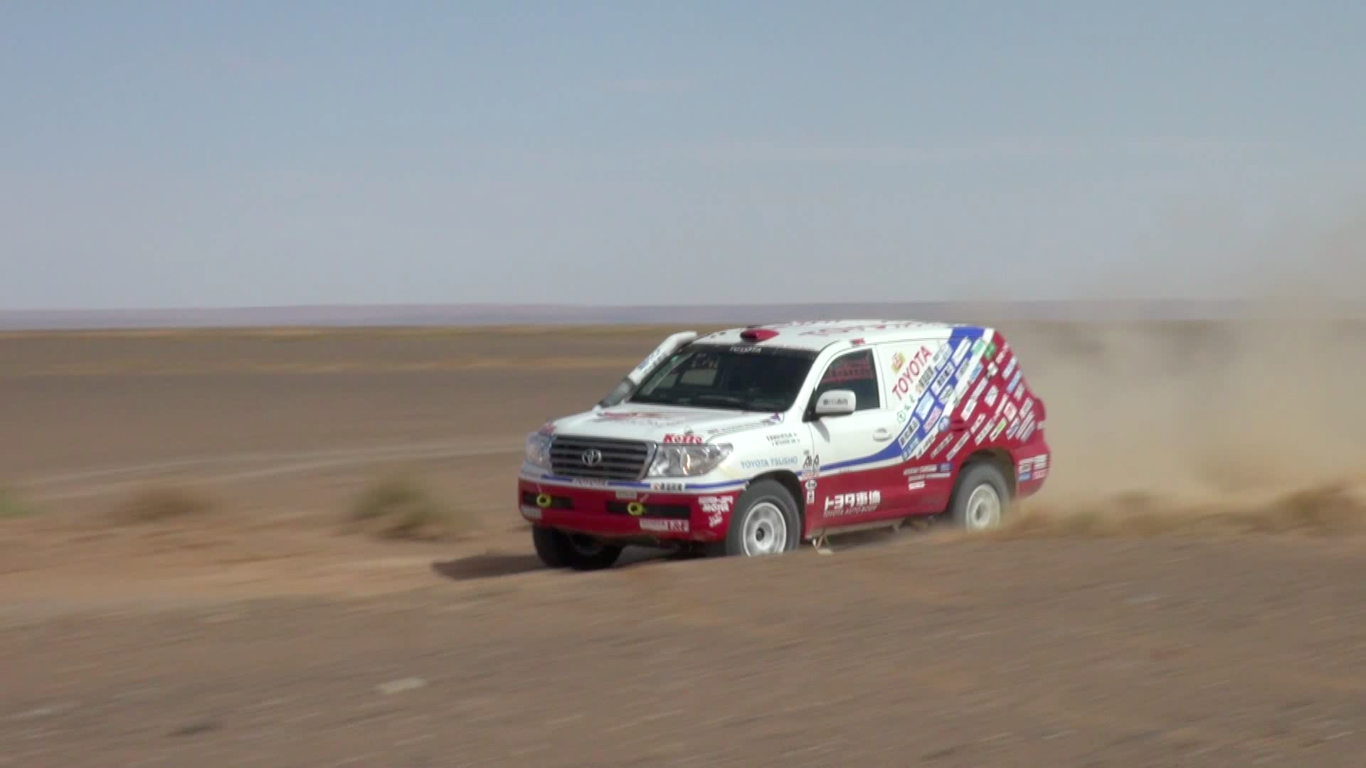 honestly,It was hard than Dakar Rally.
Car and I also very hard,But I endured to the end!
This entry was posted in
Diary
.