Good morning!
We are waiting for the start ceremony on the 3rd of Jan at 7pm.
See map below.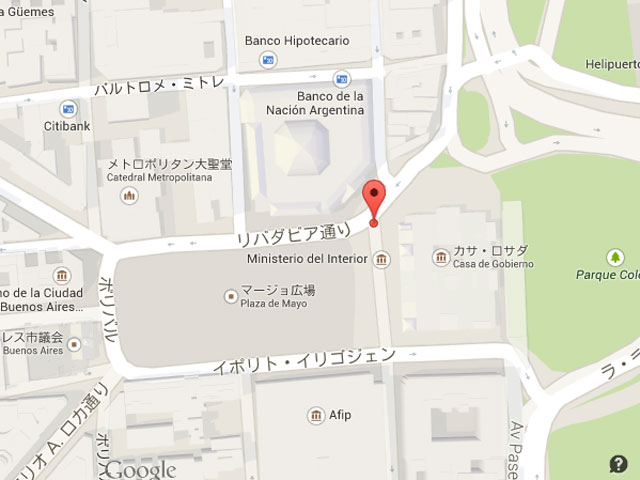 On the 4th of Jan 7:00AM Japan time. It is soon!
But they got stuck in traffic!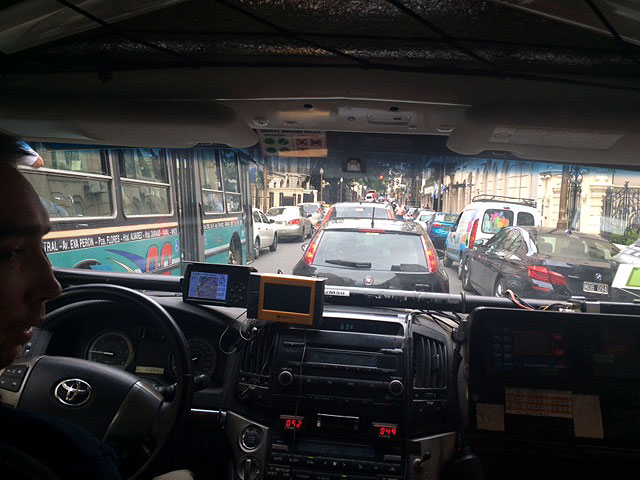 And then they was helped by App.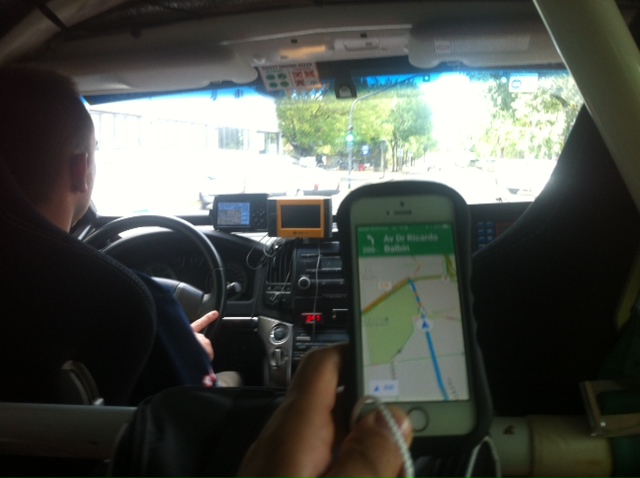 Top photo is of him when he arrived on time.
Great! Google!!
Then, We await his lifetime-event photos!
Start-Ceremony has already begun!
At that time, they were in the car….
We came out in cold sweat!
Anyway, we are just glad that they arrived there in time.