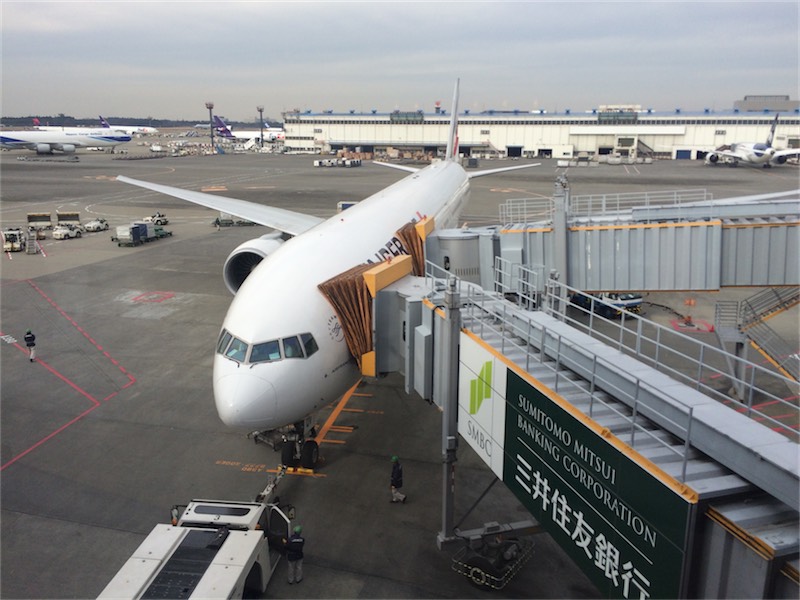 I arrived in Buenos Aires.When I move to Christmas, the airport and the road is uncrowded, there is no stress.
This time, I rented an apartment.that it is possible to prevent the calories over the restaurant meal…I will …
I caught a cold before departure.It was pretty serious, I need to prepare the physical condition until before the Dakar begins.
It will be all right… No! I will manage it!!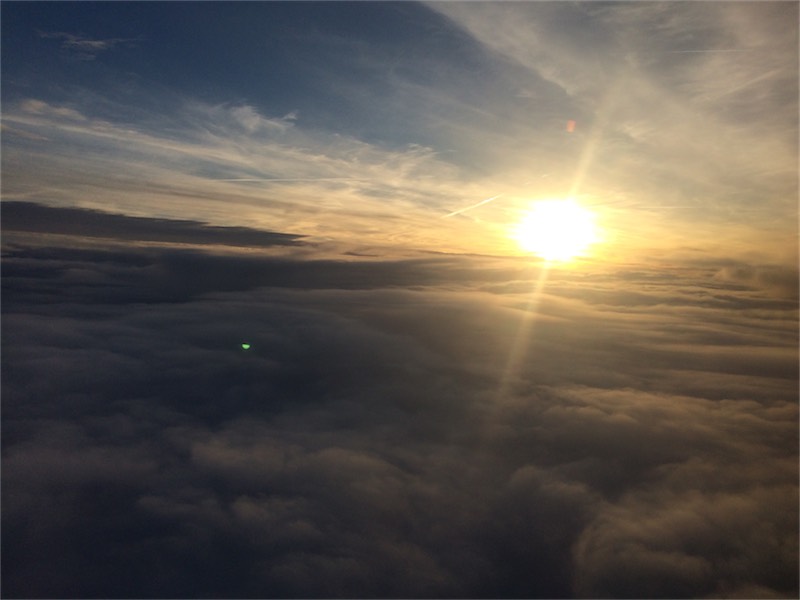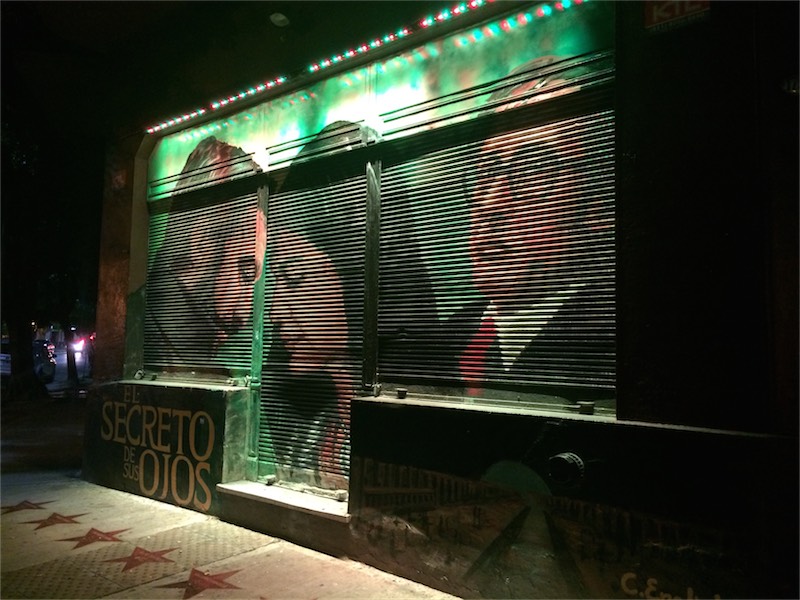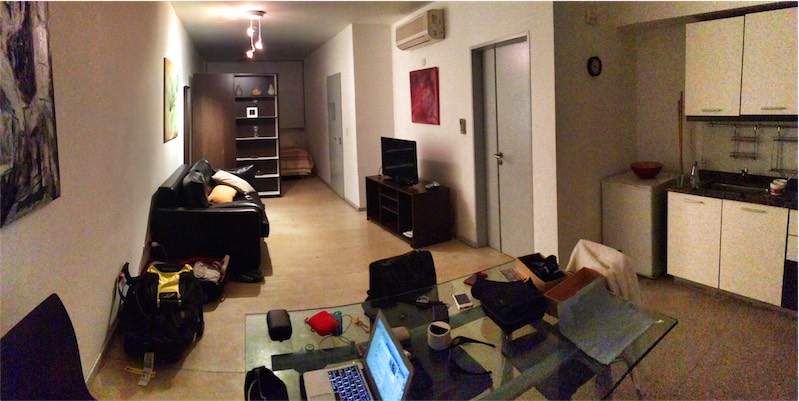 2