Monthly Archives:
2013-11
2013.11.07
Diary
Dune of morocco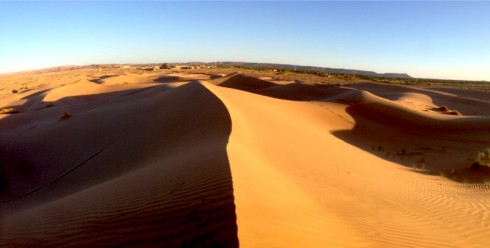 We ended machine test for 2014 Dakar rally.
But,This story as the next time, the story of the sand dunes this time.
Beautiful sand dunes.
I love the dunes anyway.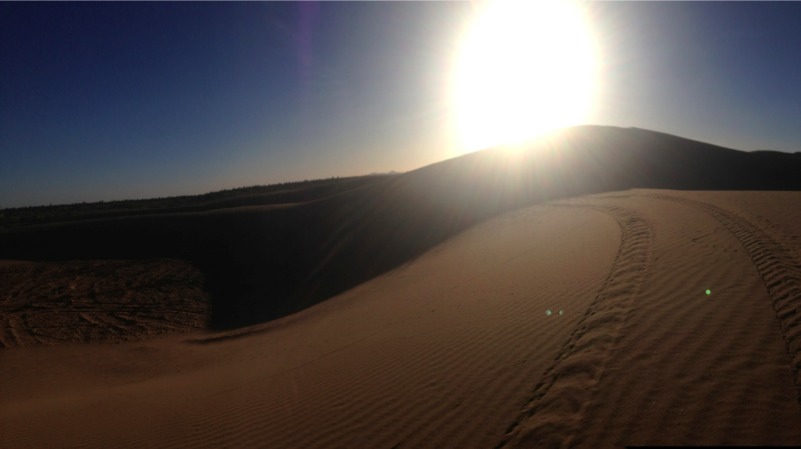 Which do good to just to look,but,
I tempted drive on a bike or car as I thought.
So, when the snowboarder saw the virgin snow, They frolic.
It is the same!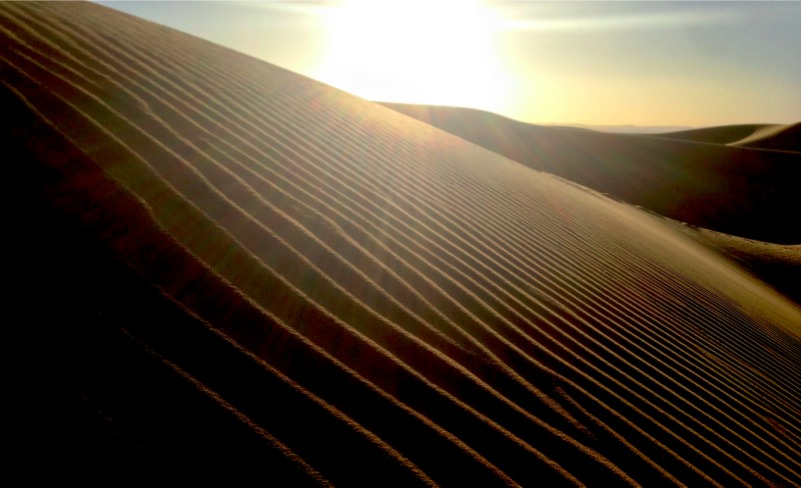 I wonder drive a lot this year.
Feeling was really good!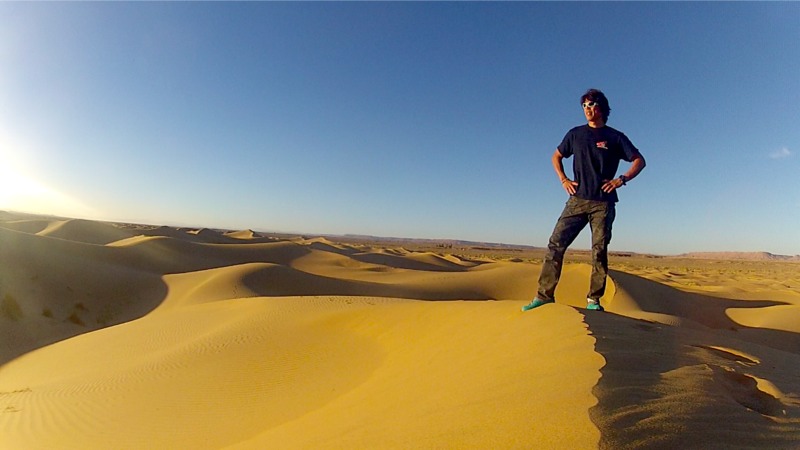 I like sand dunes As I thought.
By the way, beside the hotel dunes of all these!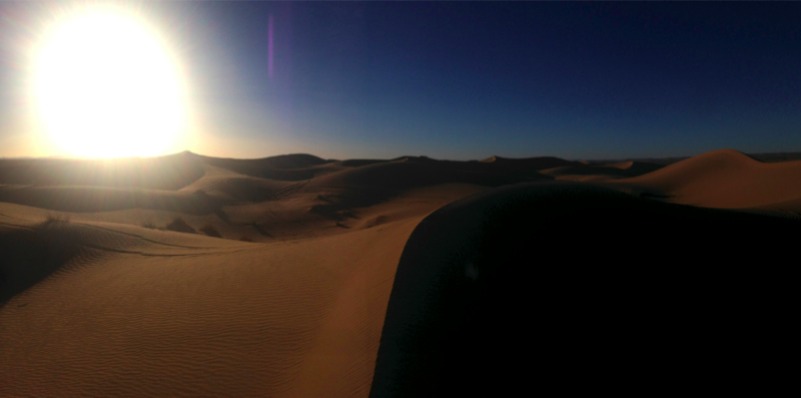 This entry was posted in
Diary
.