We stay at the same hotel every time in Morocco test.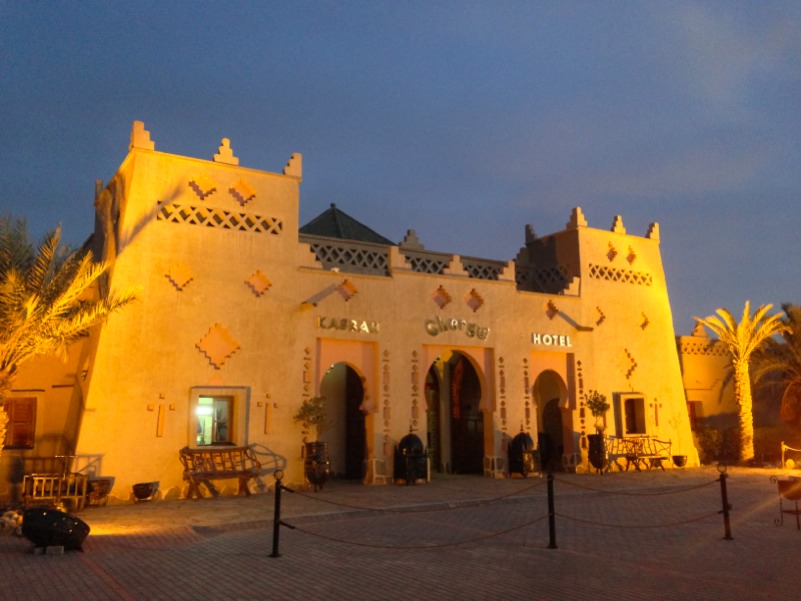 Restaurant of this hotel is not bad.
But rather, I think it is delicious
Look at this dish!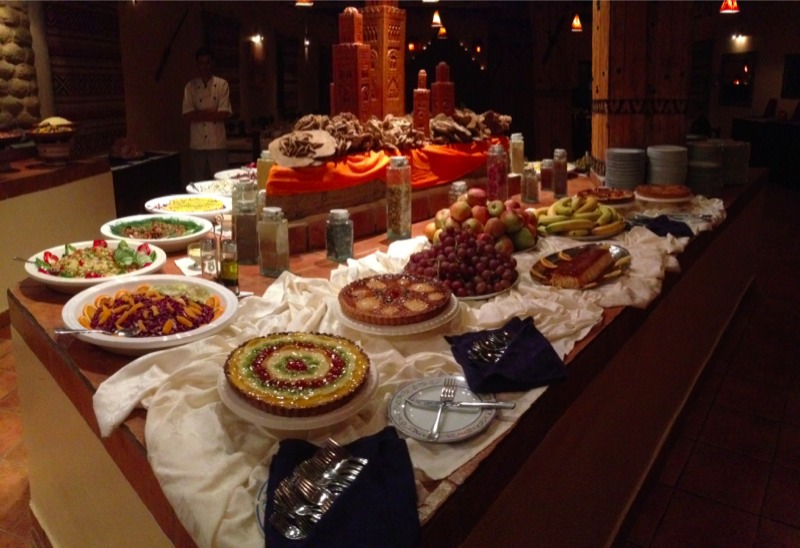 Salad is good!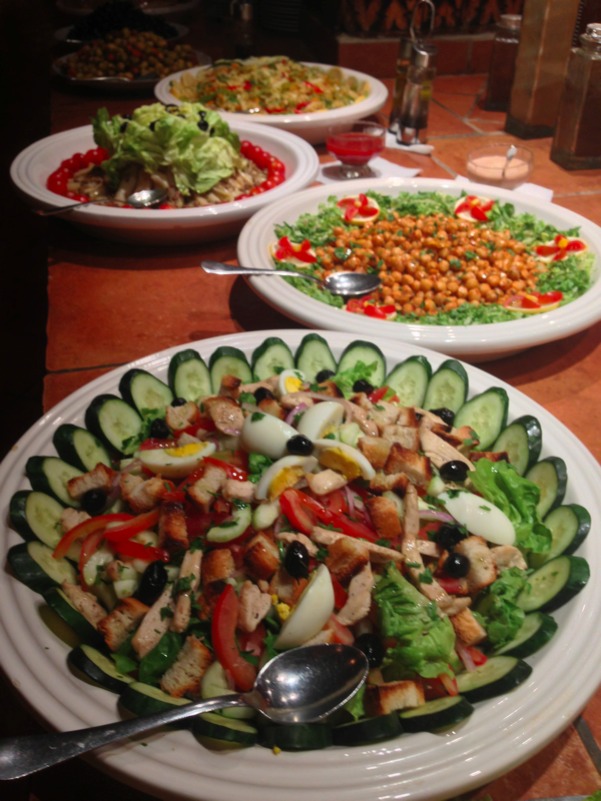 Tagine Moroccan cuisine is very tasty.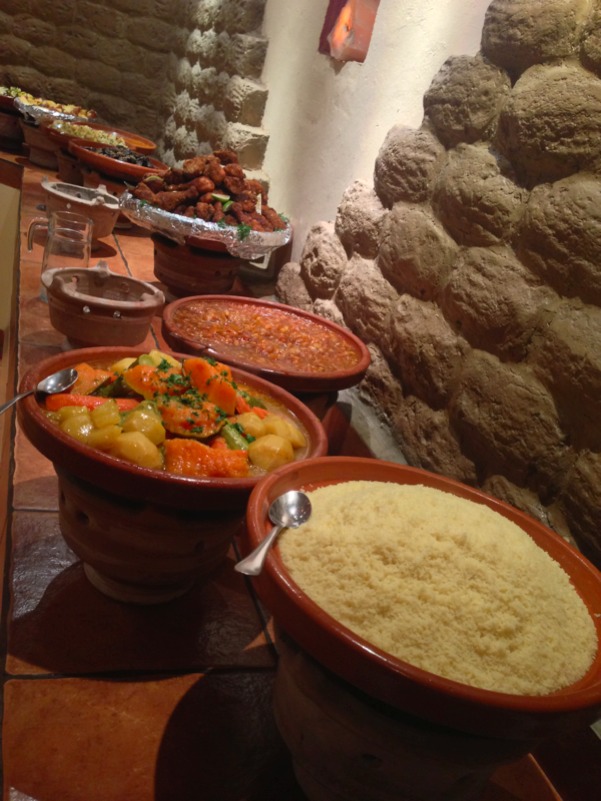 Dessert is also good
But…I have had enough of this.
And, there are no restaurants around the hotel!
We expect to find anywhere in the world, not even Chinese food in this town!
So we brought in this from Japan!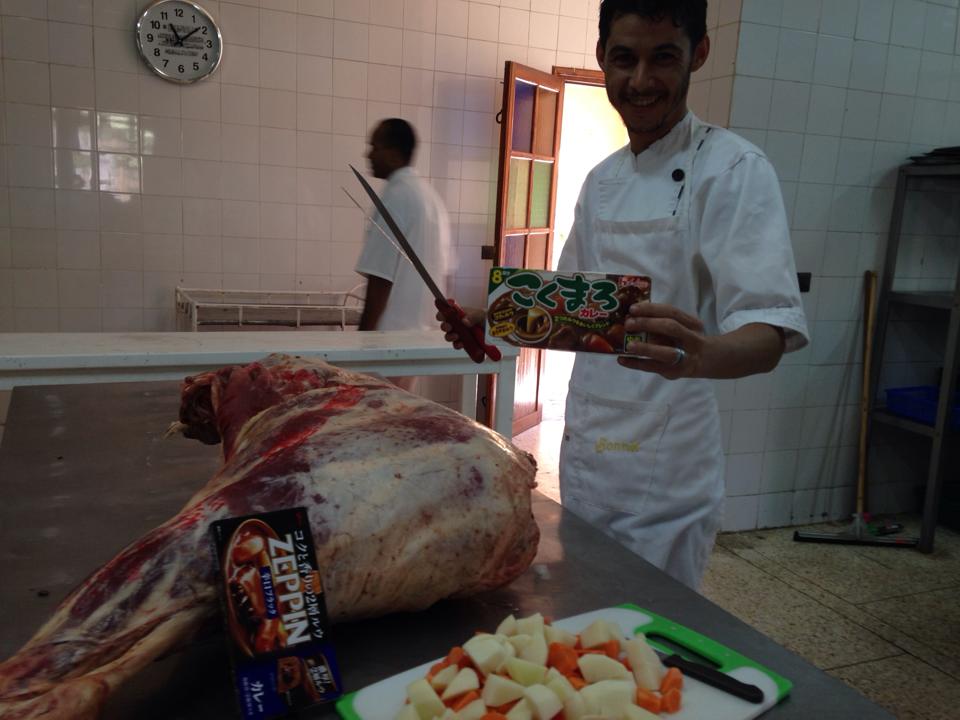 Japanese curry!
Handsome chef made ​​for us.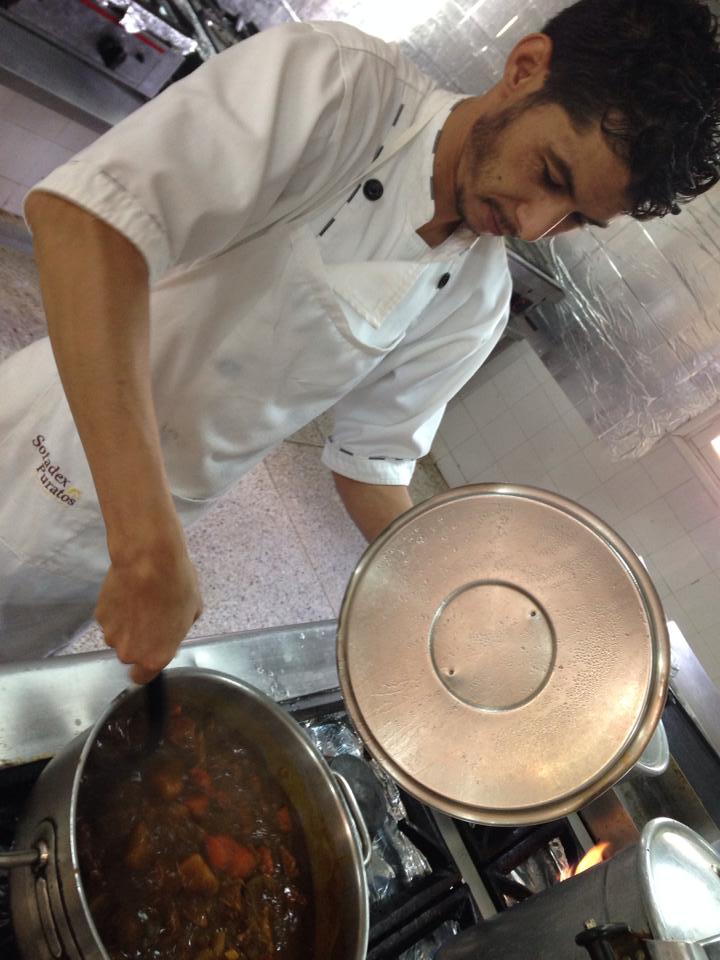 It brought the rice cooker, completed!
This is soul food of Japanese!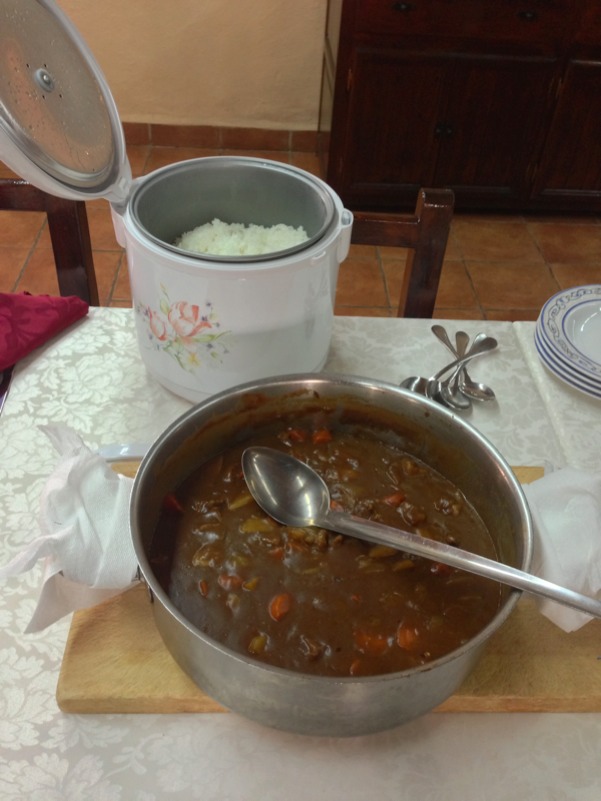 We ate delicious!
And..
The guys Let's eat vegetables