I wanted to see NAZCA LINES from last year.
I was able to finally look!
I came to this place about 500km away from Lima by rent-a-car.
I went along this side last year. However, I was not able to look. Because it was during a rally.
At first I crime the observation deck and watched hand and tree.


However, then it is not enough.
I decided to get on the Cessna!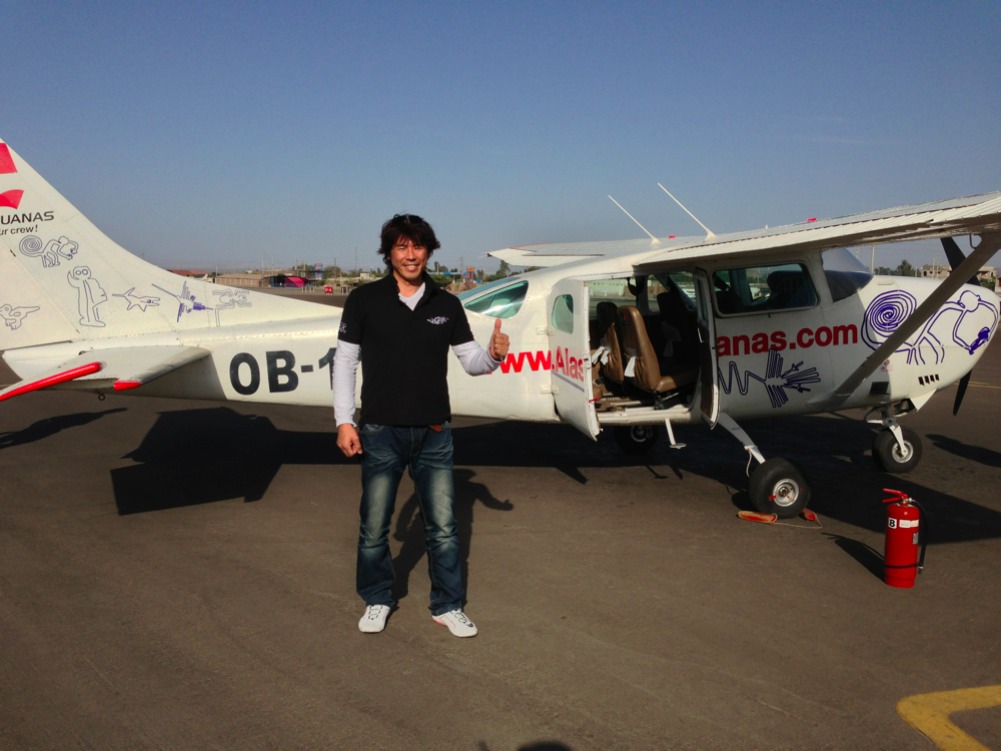 I am the first time that I get on the Cessna.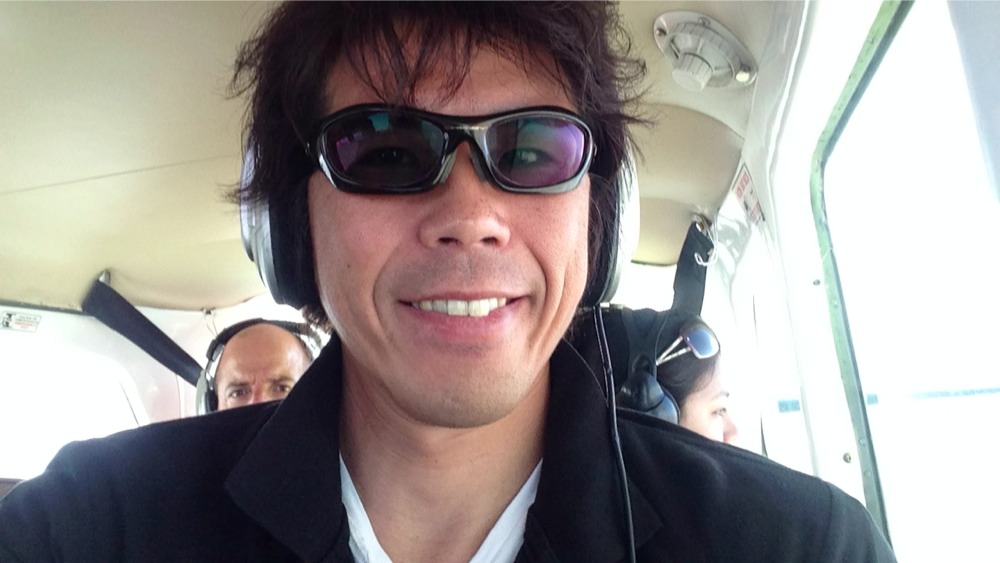 I see landscape from the sky was wonderful!
astronaut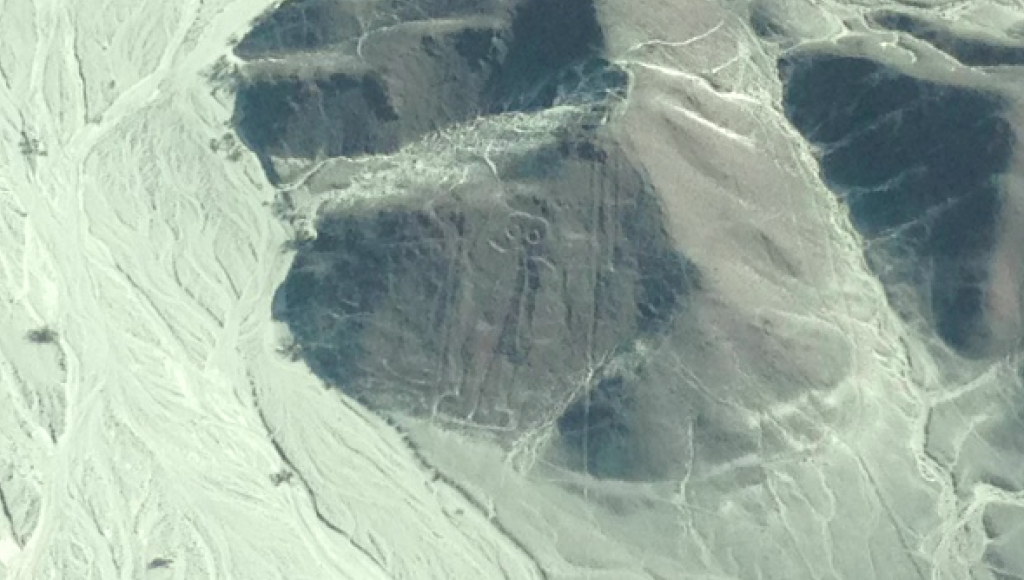 Humming bird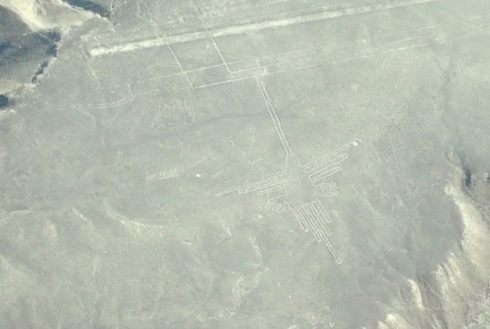 I was able to spend the relaxed time before the rally