I moved to Paris over a period of 12 hours from Japan.
After one night in Paris, 3 hours by plane. I arrived at the fes in Morocco.
It was a long trip!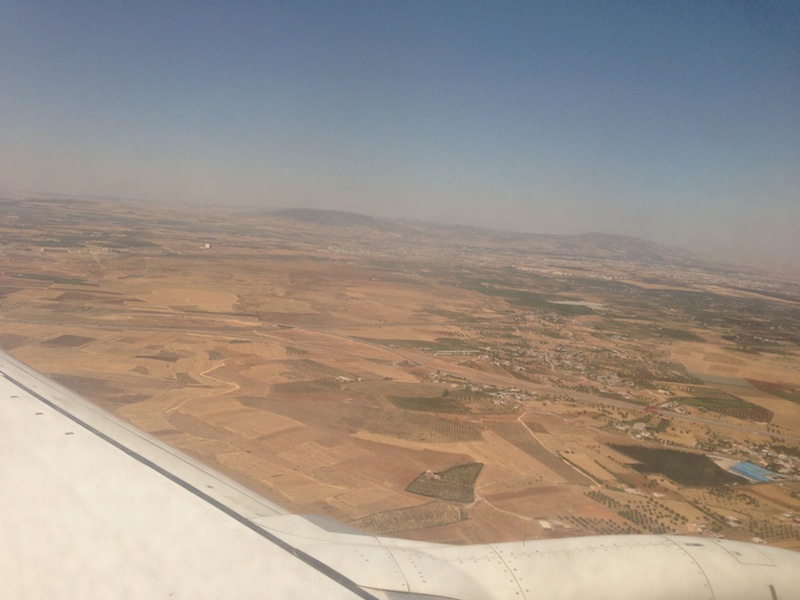 The immigration in Morocco, in order to pass through smoothly, I wrote a Dakar driver in career field always.
However, inspector say who watched this "'Are you coming from Senegal? driver of Senegal?"
I was no choice but to grin
5 years away from Africa,
People of Morocco also may have forgotten the Dakar Rally.
Then,Another inspectors helped me "No no, it 's rally driver. Paris-Dakar"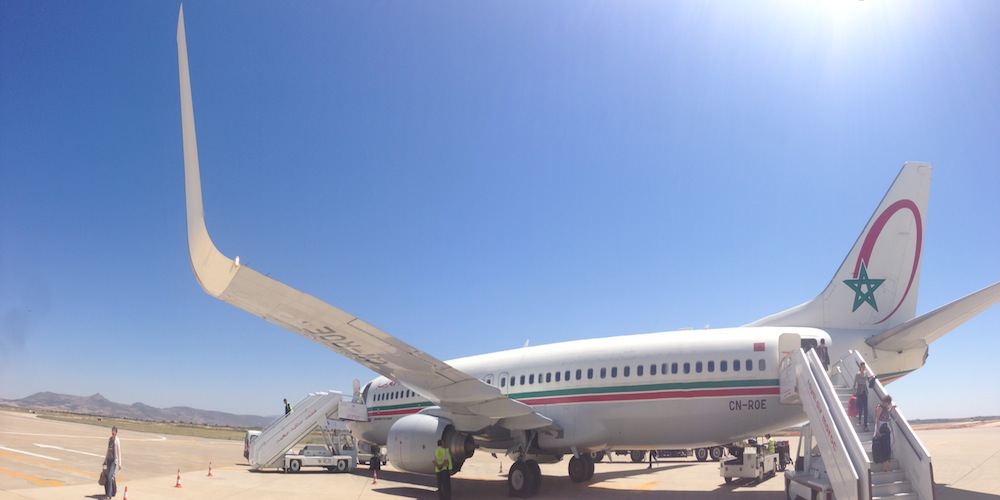 I came back to Morocco again!
For the preparation of the Dakar 2014.