On the day of the New Year's Eve, I was reunited with machine.
Here, the Toyota Peru. For Dakar Rally competitor, had been prepared a large tent.
Imperial and Toyota, Australia,A lot of cars and trucks had gathered
Car is no problem!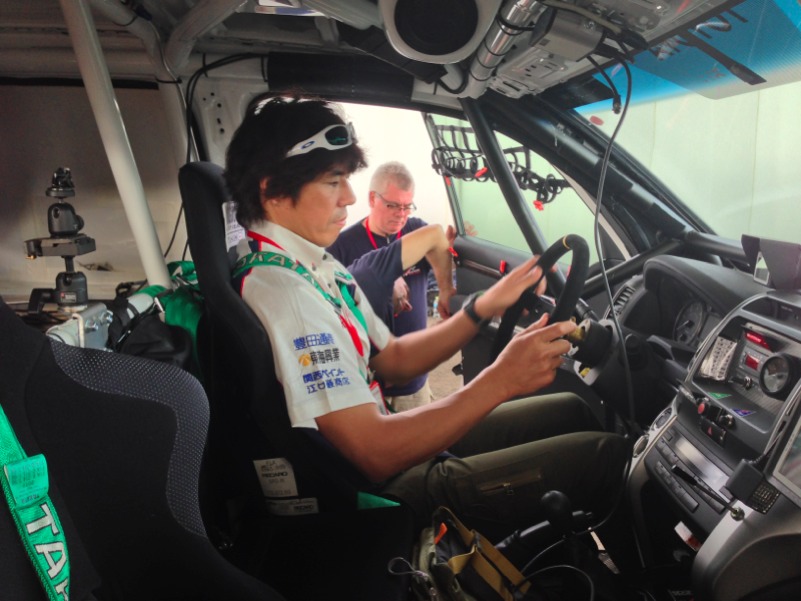 I was restringing a new skin prepared by Noguchi sheet.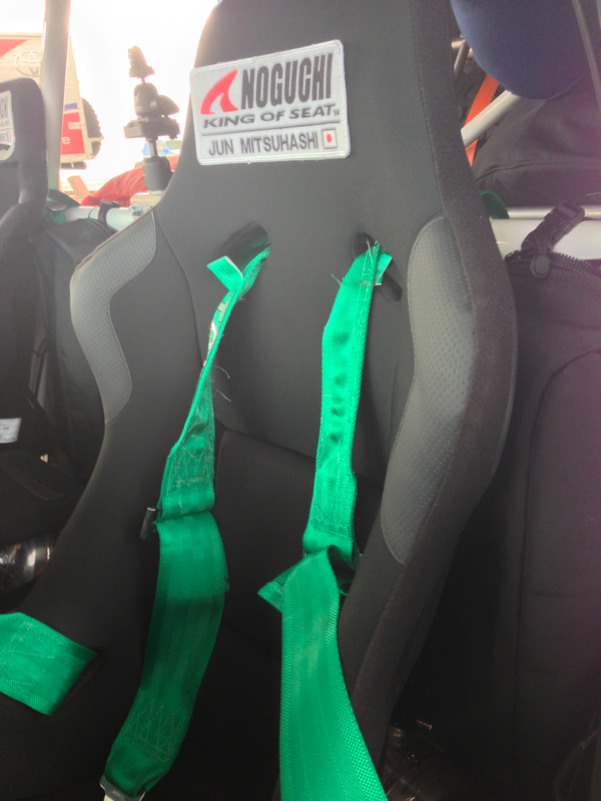 HAPPY NEW YEAR!