I cure jet lag now in the hotel with headquarters.
I enjoy the relaxation time before the rally.
Some Japanese amateur participates this year.
I had dinner with them and talked a lot of stories about rally.
I think that amateur is leading of the rally!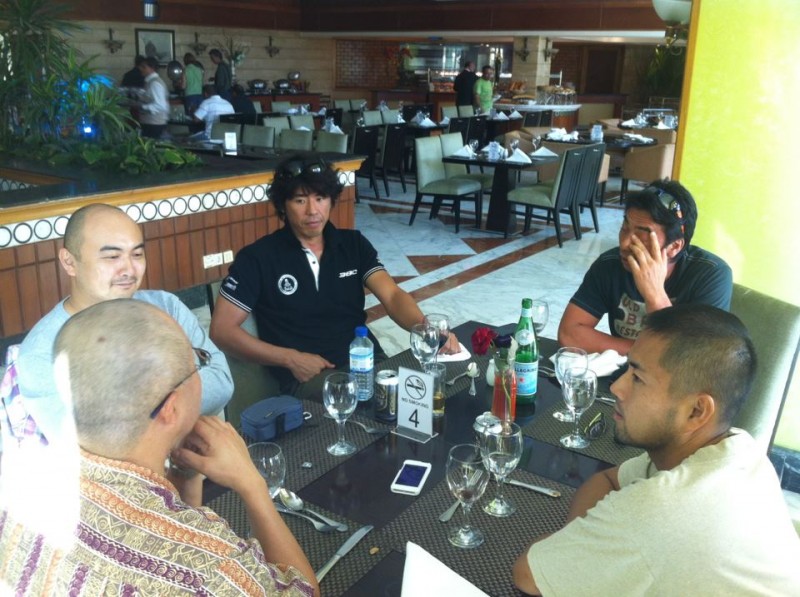 So!
My No.308!!!
check my No.308!
OK?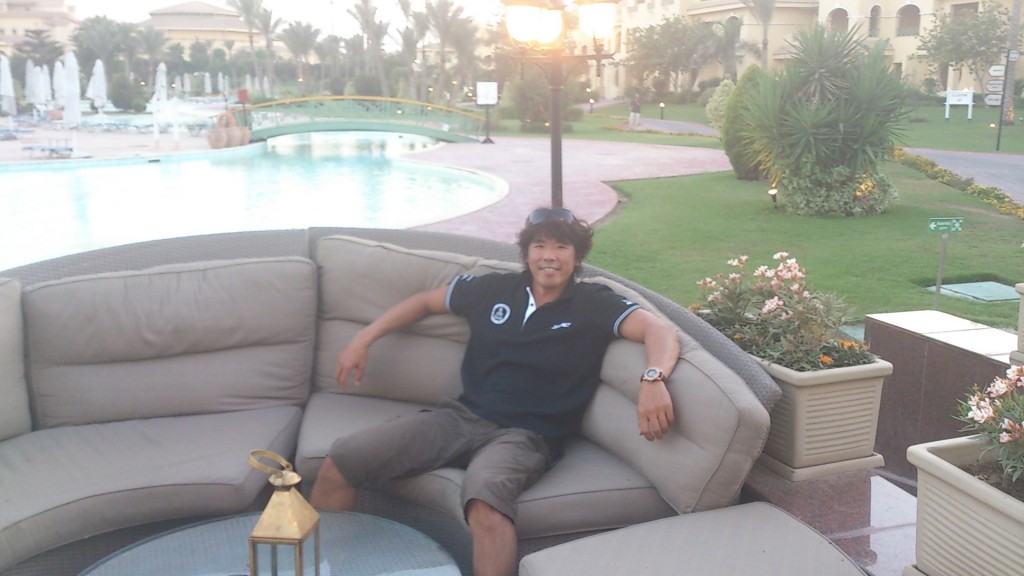 Tonight,I join my team member!