Jun sent us some pictures, very like Bolivia.
This is military barrack Jun stayed last night. "It's like a prison camp. lol", He explained.
Jun converted into an Andes Man wearing the "Night kit" on the bed. He seems to be having fun.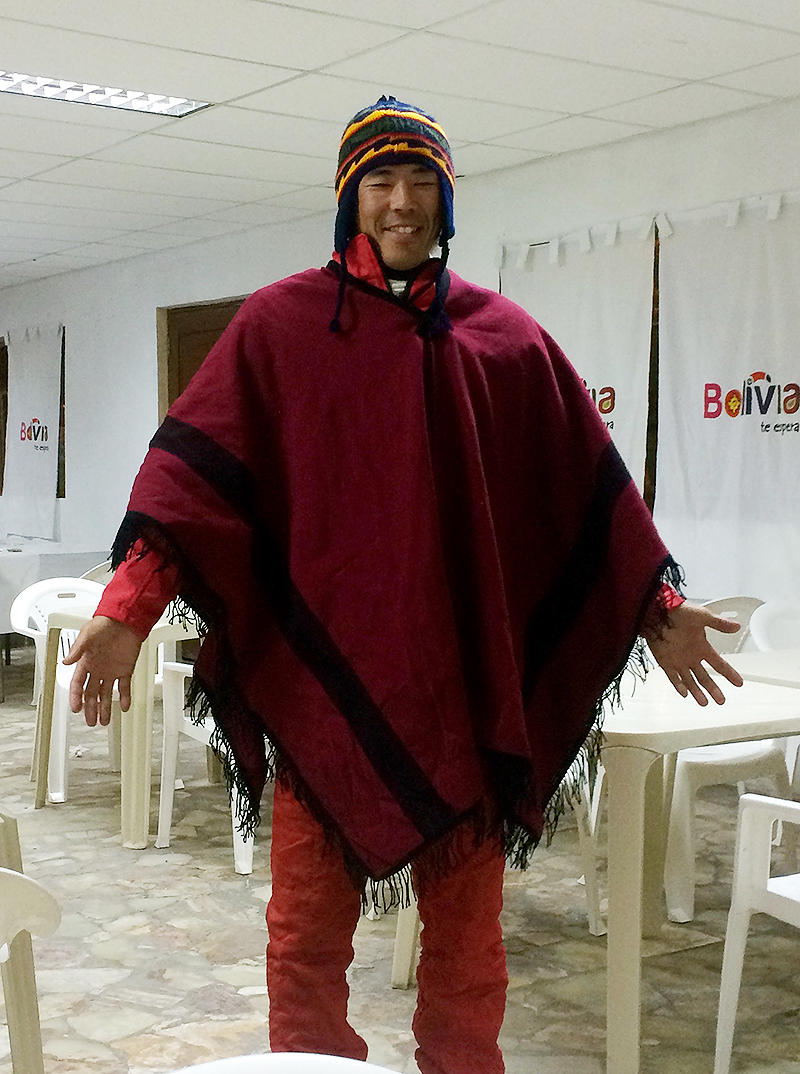 These were the beds everyone's talking about.
Look, these like a military field hospital, but each has special blanket with a Dakar logo!

The Armed Forces of Bolivia. Don't mock them! Otherwise, you would be shot.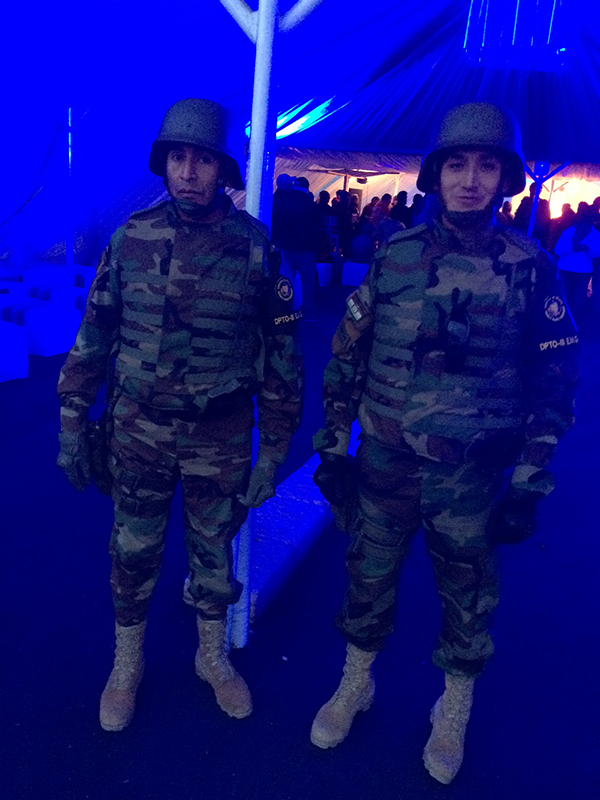 A salt monument welcoming the Dakar Rally at Uyuni Salt Flats.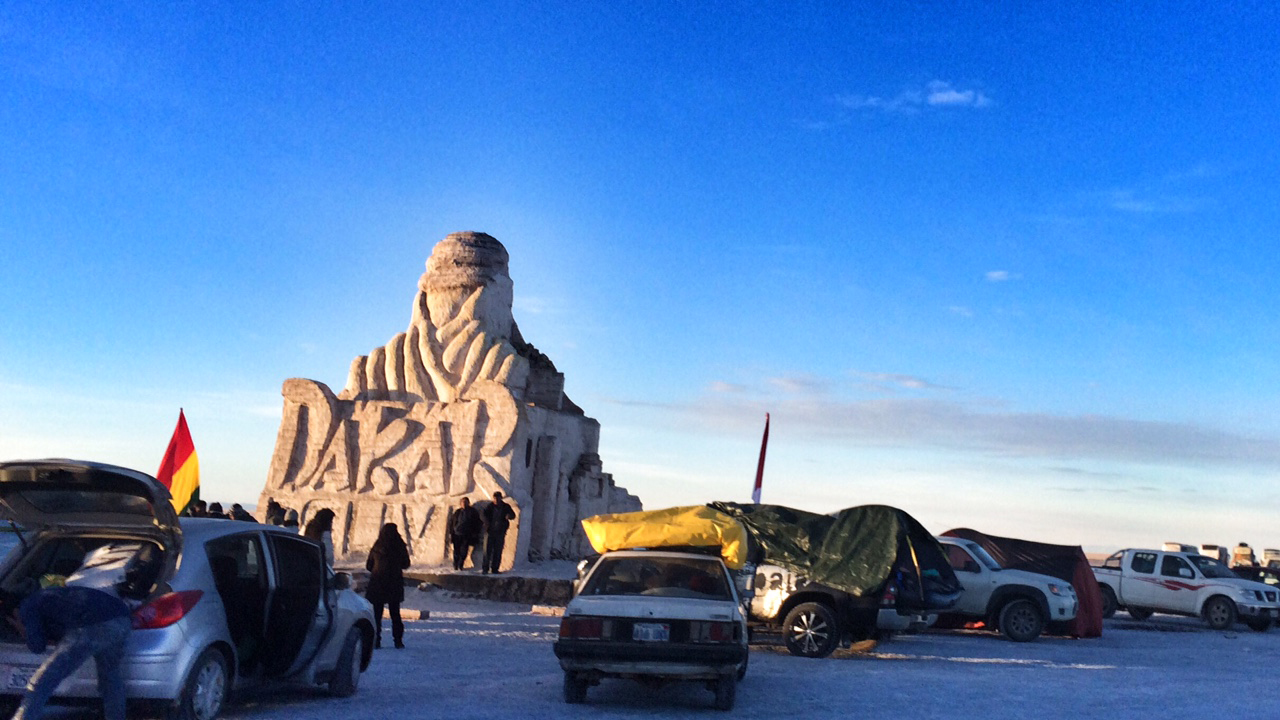 Jun at Uyuni Salt Flats in dry season. Finally he's there!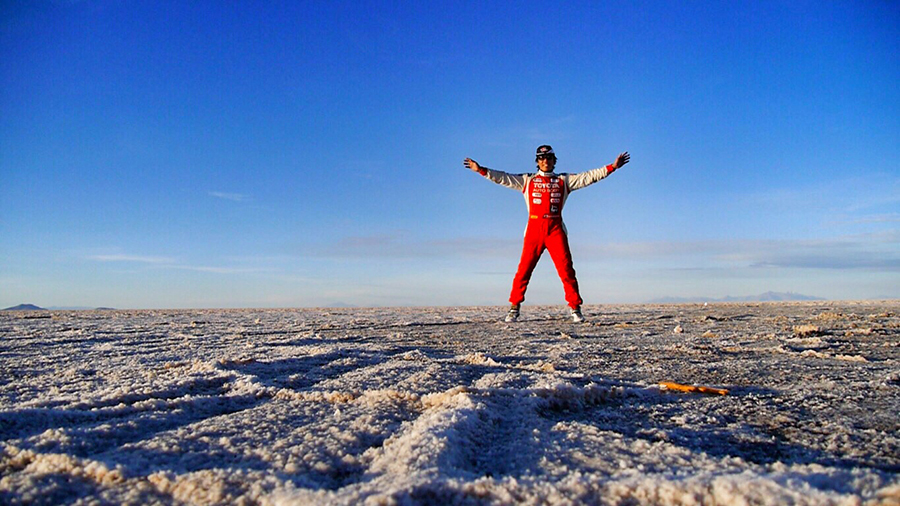 The image of a camera installed in the vehicle. That's awesome!