Now, Jun is here!
They bivouacked in the shelter lakeside.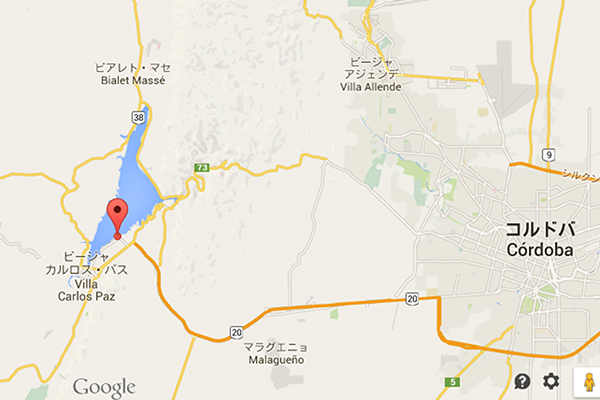 It is a popular location.
There are a lot of fans waiting for Dakar Rally teams.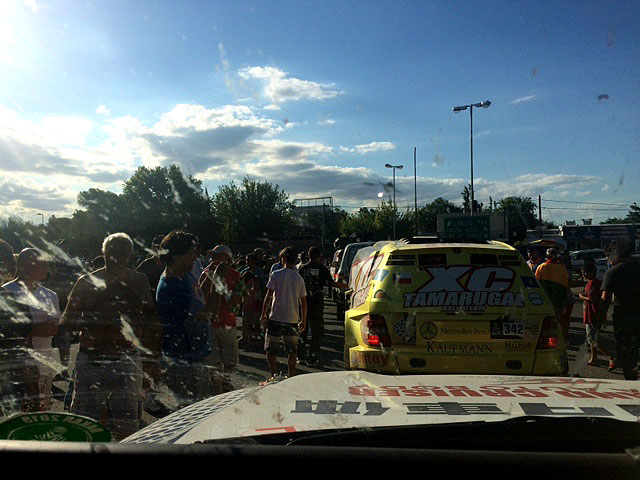 It is a place full of memories for Jun.
He had his iphone stolen 4years ago, and retired from the rally 2 years ago.
Jun said "I could breake the jinx. LOL"
This photos had just finished SS.