Category Archives:
Diary
2013.03.12
Diary
Dakar Rally Fes In Tokyo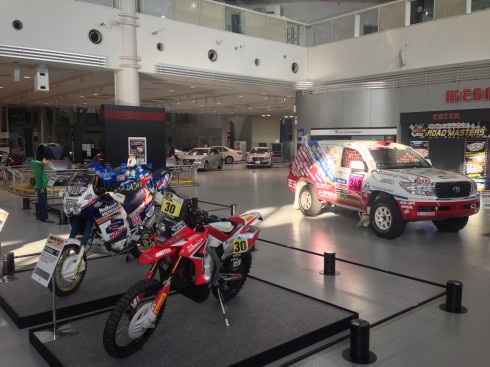 The event of the Dakar rally was held in Tokyo.

I showed a jump in a course on tarmac.
it was tarmac,but I try jump 15m!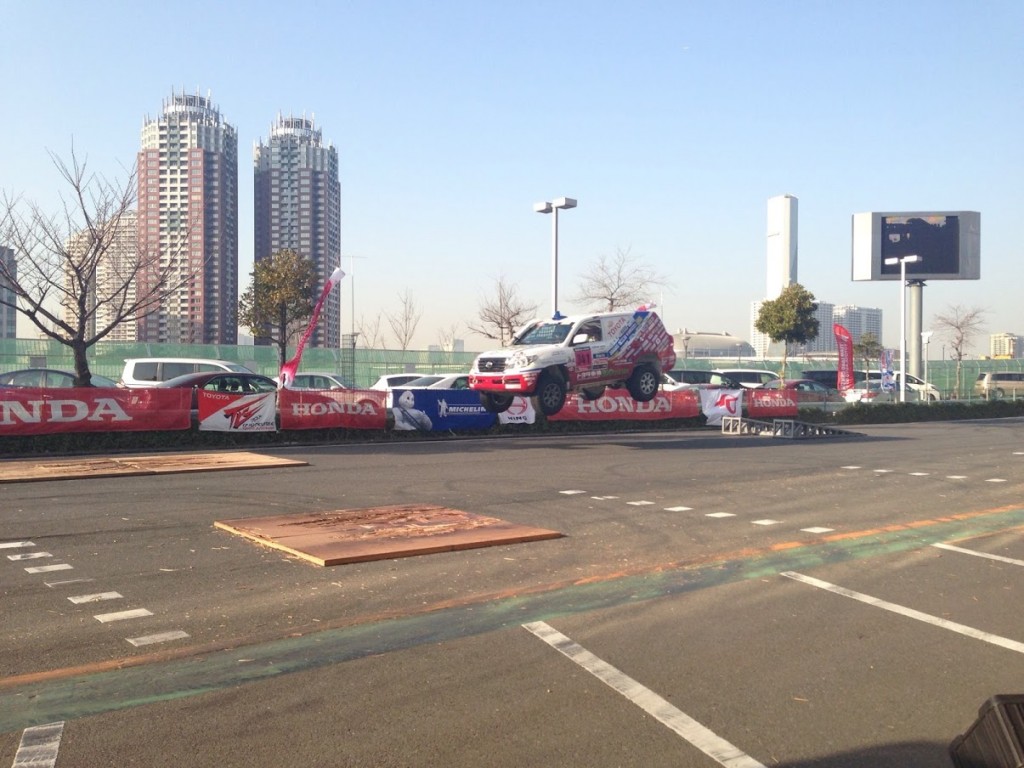 In braking loudly & put up white smoke!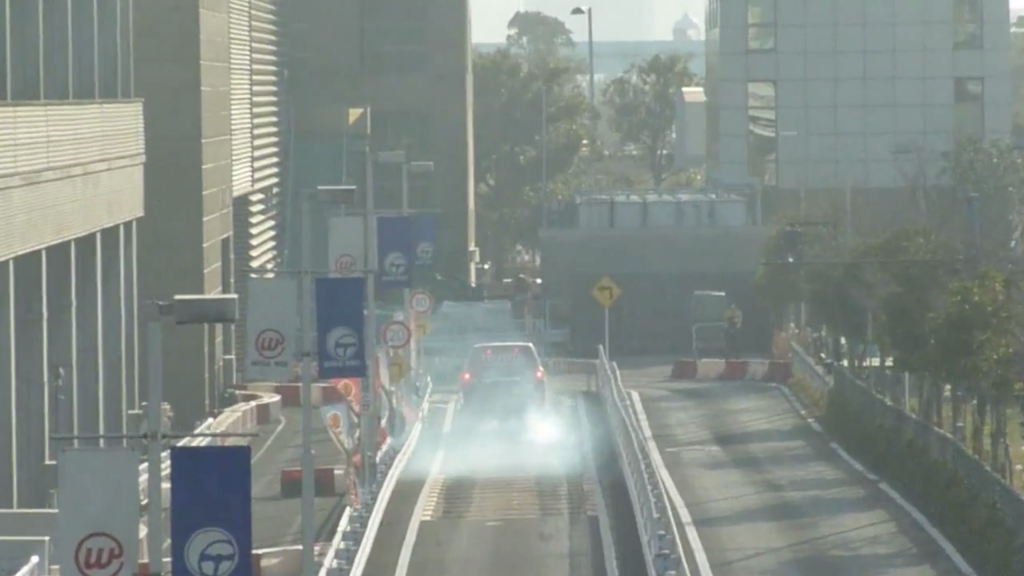 The old Dakar machine of Yamaha and HONDA was displayed, too.
Helder Rodrigues came to Japan, too. He enjoyed it very much, too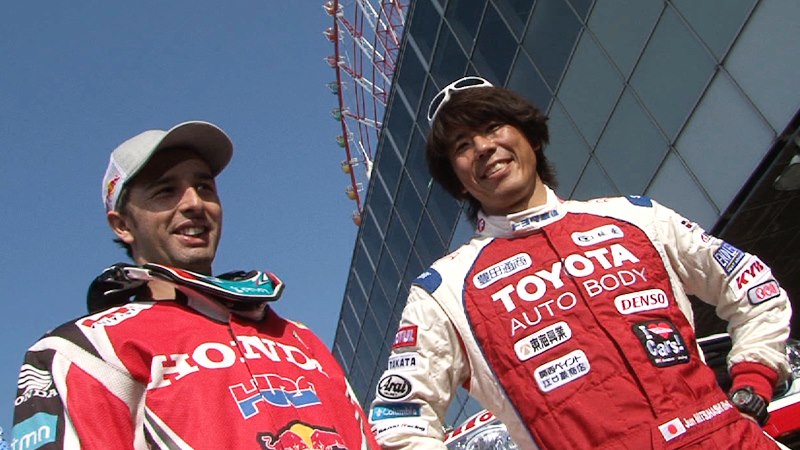 And the Hino Ranger run in the small course.
This was great force.
I did not want him to drive.
because I do not attract attention…