It is became cold in japan.
I was waiting this day.
Why?
I bought a new stove in this summer!
I fell in love with this design at first sight ;-D
The right side is new stove. The left side is a kerosene lamp.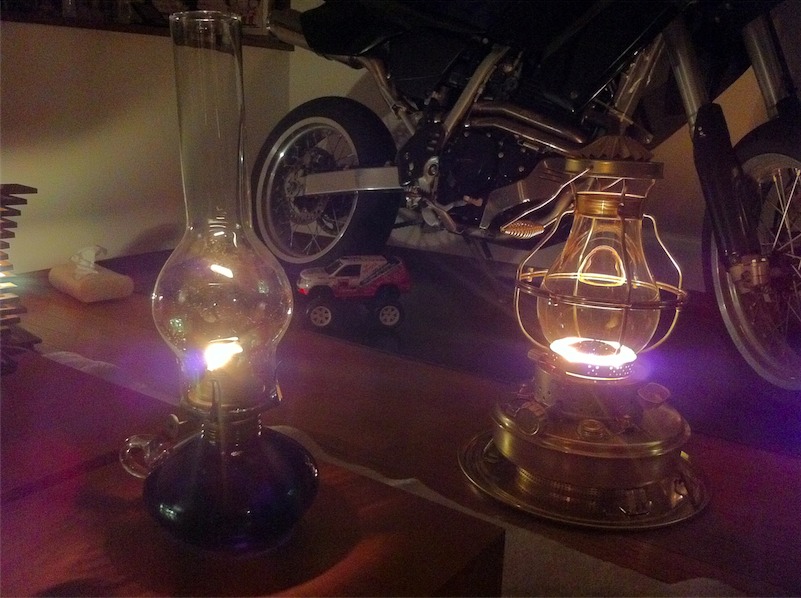 I feel relax when I watch light of the flame.
I actually want awood burner, but it is difficult by the house circumstances of Japan.