Category Archives:
Diary
2013.12.26
Diary
Christmas in Buenos Aires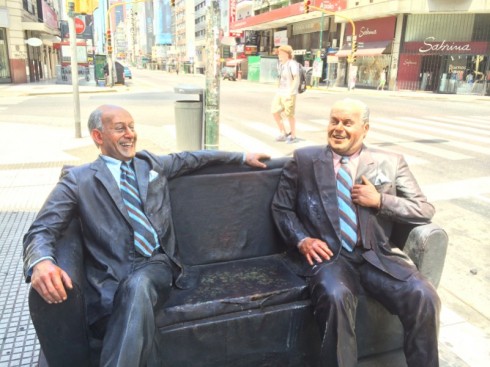 Over 32 hours, I came back to Buenos Aires.
Last time Start is in Peru, it is because not come here.
However, I can spend in South America at the christmas,'s fifth time.
So christmas, Nobody in town.
I was used to having spend Christmas alone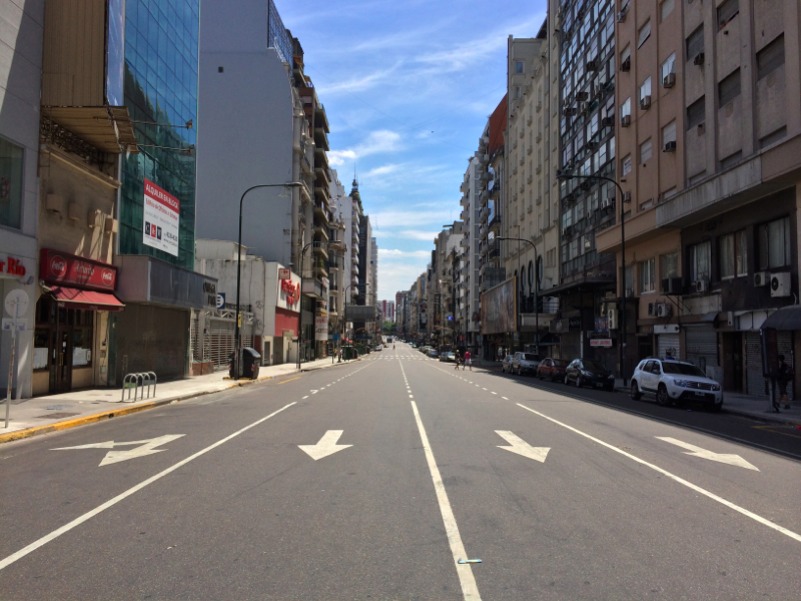 Why one? because the members of the team come to next year.
To cure jet lag, I'm are coming alone.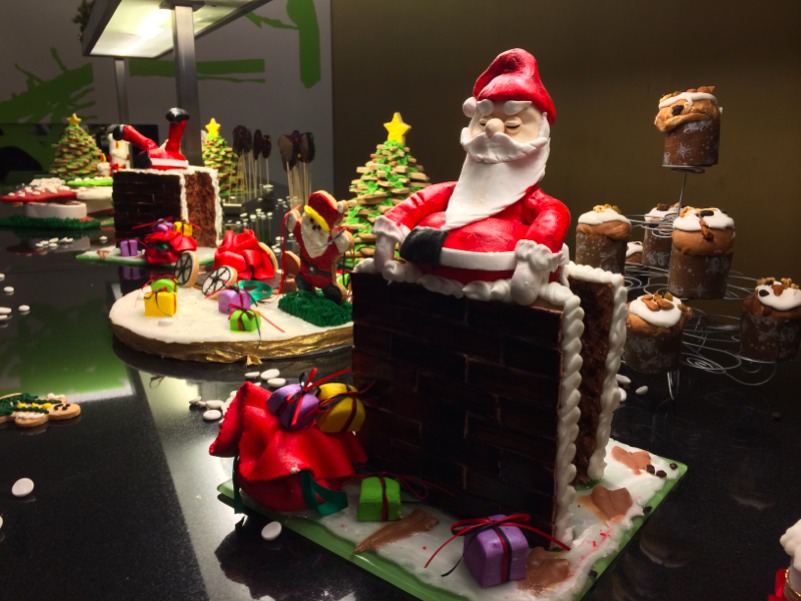 This entry was posted in
Diary
.