Category Archives:
INFORMATION
2012.12.13
INFORMATION
Presentation TLC DAKAR 2013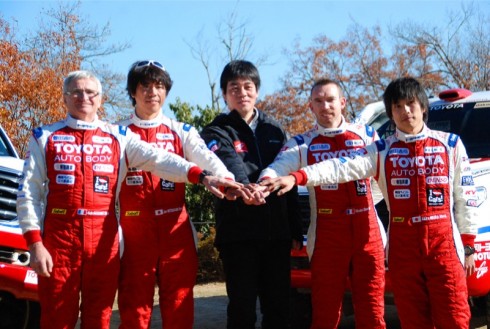 TLC[Team LandCruiser Toyota Auto Body] announced the participation Dakar 2013.
Jun drive LandCruiser 200 No.341.He participated as driver 10 times,participation of this team will be the seventh.
[Last year, I missed three consecutive class of production class.But I get the fourth win if I win the next dakar.
There is a production class, I think that is the proud winner of four.
I am confident there,and bring back the trophy that was written "1" If I make without any mistakes.
Of course, I want to aim even overall ranking.In the Dakar Rally for now, it is Very difficult that try get of the top 10 by Production Car .I know well that. But I challenge]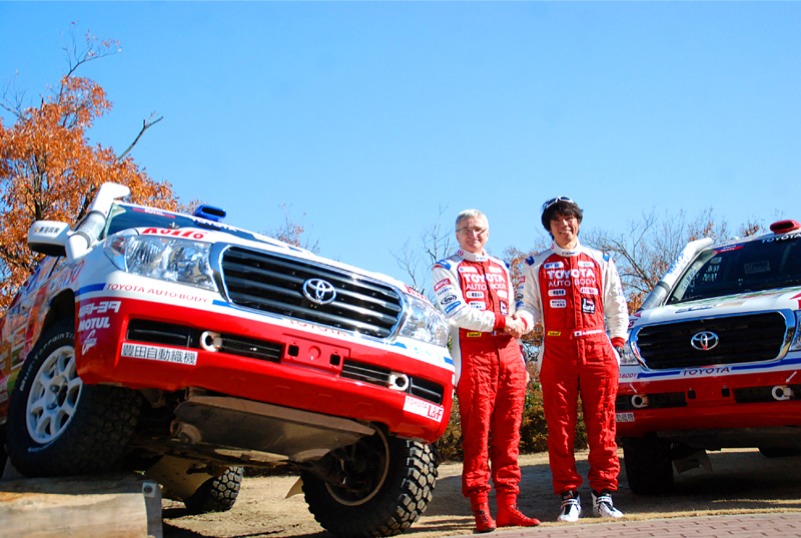 Jun drove them put in the passenger seat, the rally car for Japanese medias.