Category Archives:
INFORMATION
2014.11.03
INFORMATION
Participation 2015 Dakar Rally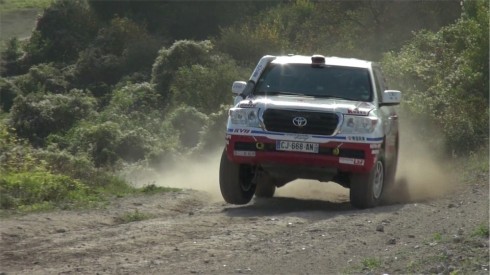 Jun Mitsuhashi participation in 2015 Dakar Rally that now able to officially announce.The team from "Team Land Cruiser Toyota Auto Body" of Toyota Auto Body Co., Ltd. (TLC), in the Land Cruiser 200, which became a rally specification, will compete in the production group (T2 class).
For already jun has won the four-time champion in this class, it is aimed at the fifth time of victory.
His navigator,Alain Guehennec combatted fifth time.
Start January 4th. It is remaining after 2 months.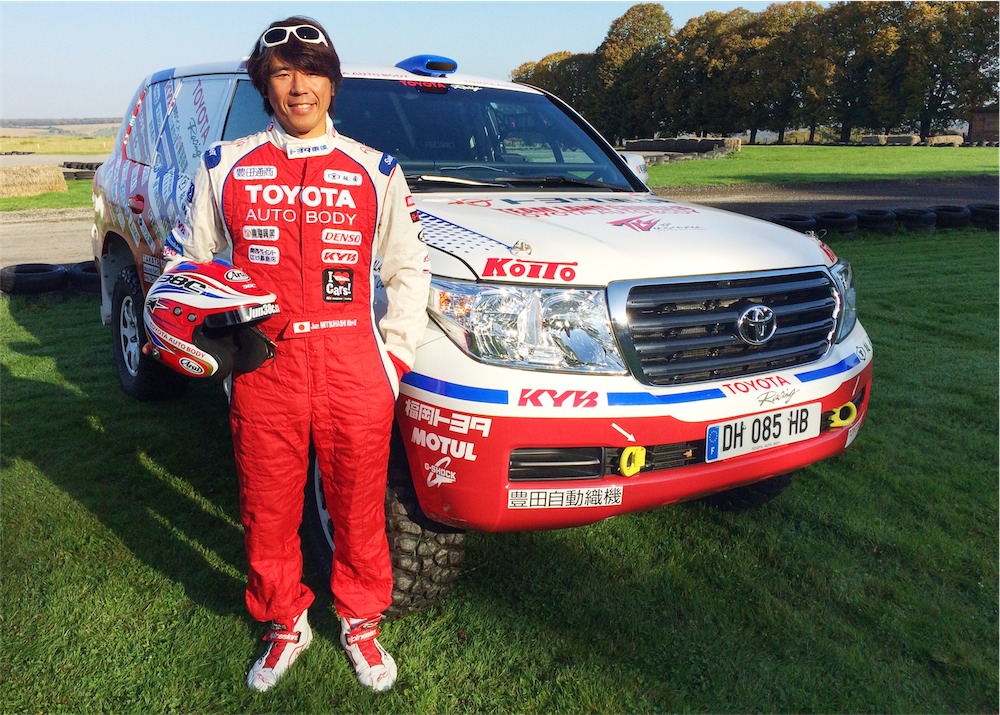 Jun went to test the new car off-road course in France.
Basically it's last year similar specifications, but, such as air conditioning equipment, have been made be reviewed small part.