2012.10.03
2012 PHARAONS(day 3)
(日本語) JUN's report from bivouac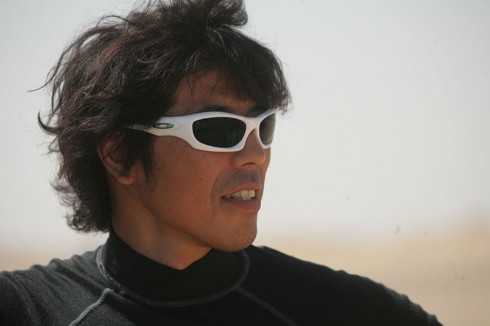 Sorry, this entry is only available in 日本語.
2012.10.03
2012 PHARAONS(day 3)
Report Stage 3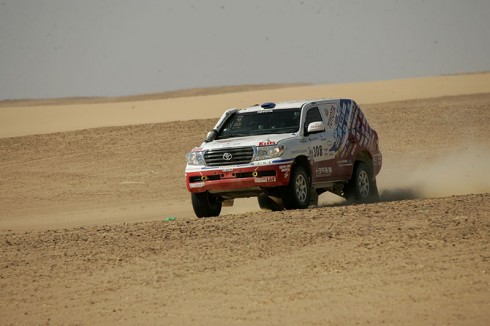 Stage 4 Results: 5th, Class Results: 1st
Overall standings: 5th, Class Result: 1st
October 3(Local date), today's stage was the long that was over 400km and it was most difficult course in The Pharaons Cross Country Rally 2012. Many drivers struggled to came through the sand dune group in the first half.
Jun said "As the organizer said, it was really tough stage. Especially the sand dune located in 200km before was the hardest one in my Pharaons Cross Country Rally history ever. Even motorcycles and buggies had a hard time to escape"
He continued "Fortunately I made no mistake in the course. I didn't stick in the sand and no flat tires too. I could keep my own pace till the end. I succeeded make my day, and it was really good run"
Overall standings is not announced yet, but Jun finished 5th today and raced with higher ranked competitors sometimes. Today was the halfway point of the rally and the race days remain only 3.