I produced the polo shirt of the original design.
I sell it soon!
It is two types of designs
It is 38c and the model who entered on a chest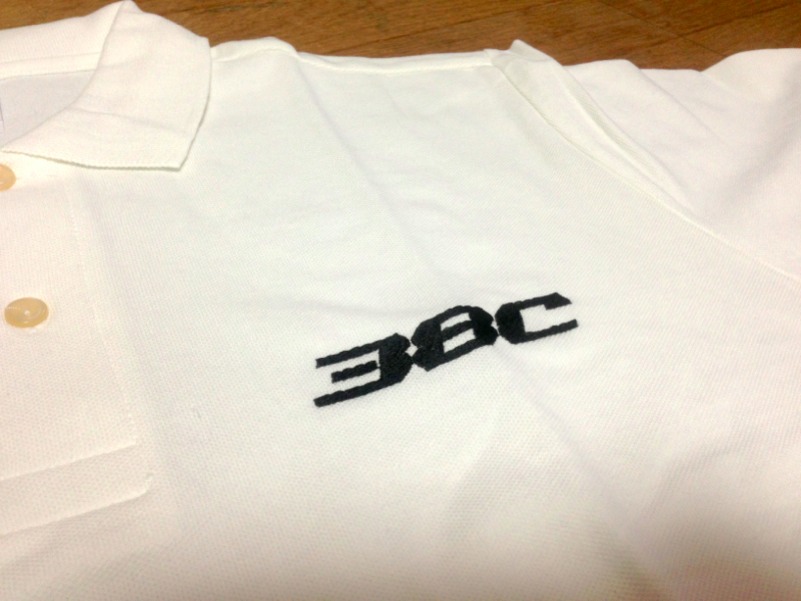 The part of the arm has a logo of jun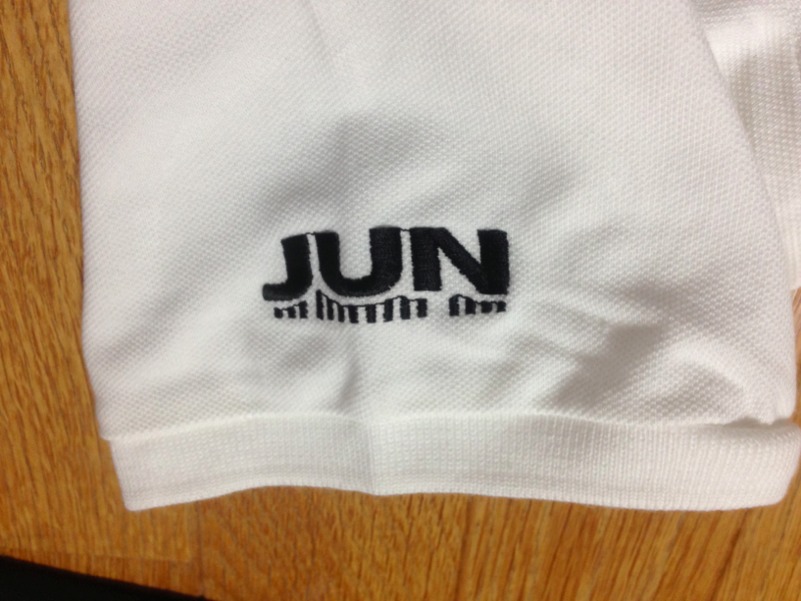 There is the type of the logo of jun among leaves, too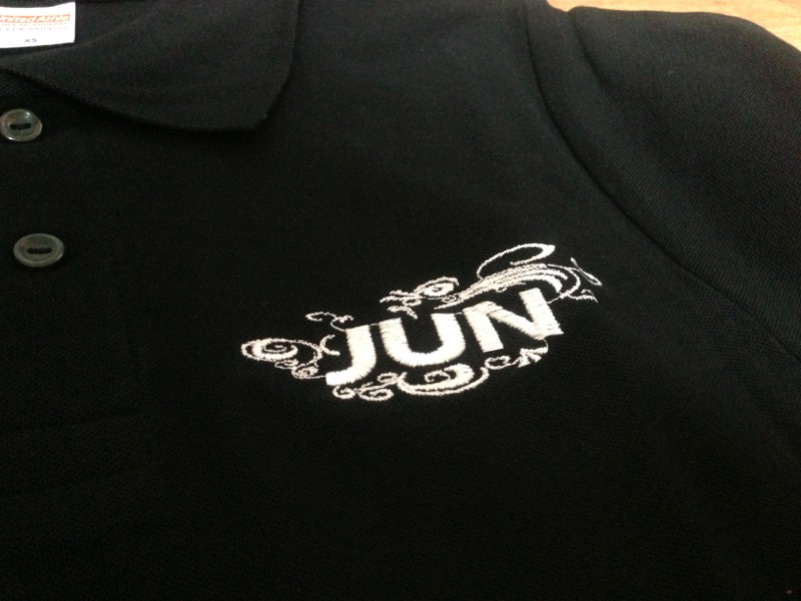 This has 38c to an arm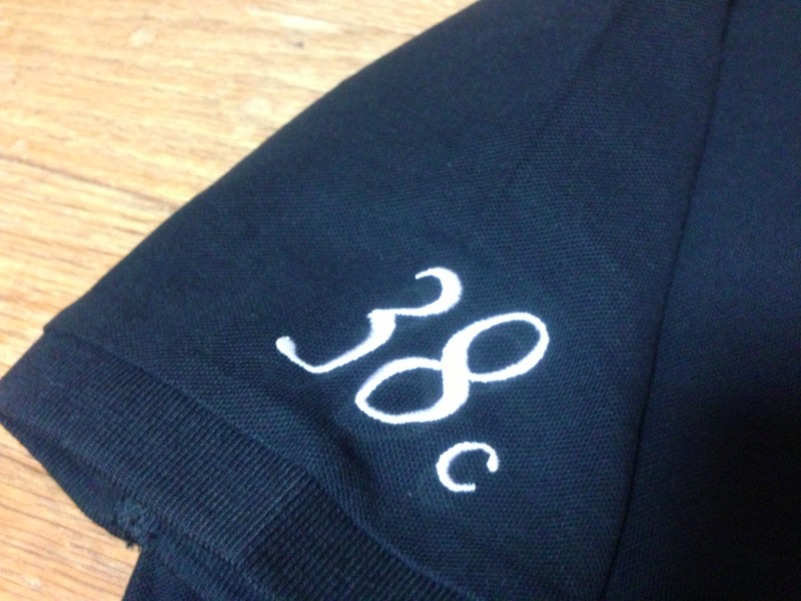 Both models prepared white and black collars.
I am going to sell it in December
A part of this profit is used for people encountered the damage of the earthquake of Japan.
I contribute a part of the profit to save japan